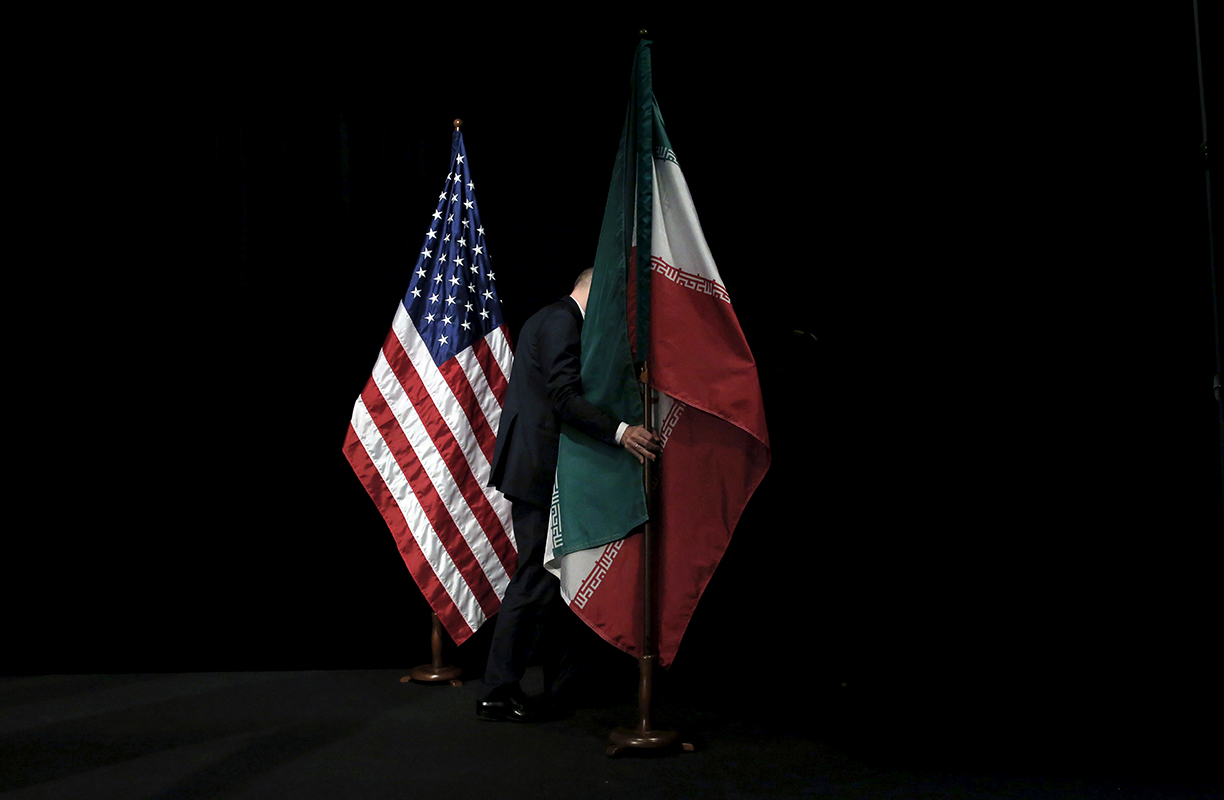 Top US and Israeli officials in Washington discussed security coordination with the aim of preventing Iran from acquiring nuclear weapons and deterring its increasing hostile activities in the Middle East and other regions.
Secretary of State Antony Blinken met Monday with Israeli Minister for Strategic Affairs Ron Dermer and National Security Advisor Tzachi Hanegb.The Israeli officials also met Jake Sullivan, US President Joe Biden's national security advisor, and other US officials.
The meetings came as part of the plans of the US-Israel Strategic Consultative Group, which was established in 2021 to enable US-Israeli collaborative efforts to prevent Iran from obtaining nuclear weapons.
According to the White House statement, the participants reviewed Tehran's progress on its nuclear program "with significant concern".
Both sides "pledged to enhance coordination on measures to prevent Iran from acquiring a nuclear weapon and to further deter Iran's hostile regional activities."
Israeli and US officials also reviewed joint military exercises.
Moreover, they welcomed the slated visit of US Defense Secretary Lloyd Austin to Israel this week.