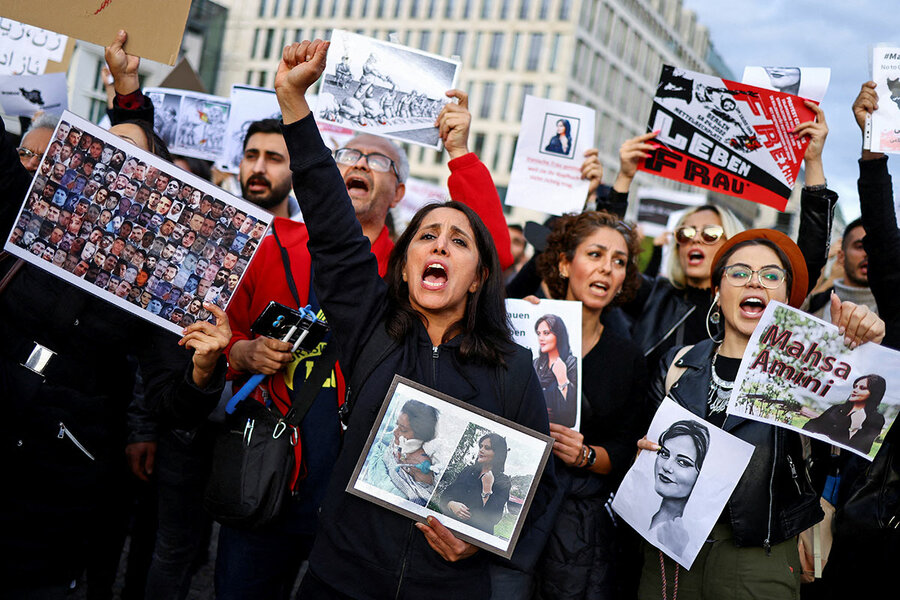 The spokesman for the Iranian foreign ministry says Tehran, "will in no way cooperate with the UN fact-finding mission" over the recent anti-regime protests and deadly crackdowns in the country.
Nasser Kanaani made the remarks in reaction to the adoption of a resolution by the UN Human Rights Council to investigate Iran's serious crimes against its citizens.
The council has voted to set up a fact-finding mission to investigate what it called the deadly crackdown on anti-regime protests during popular uprising following the death of a 22-year-old Kurdish woman in police custody.
Meanwhile Iran's foreign ministry has summoned German ambassador to Tehran Hans-Udo Muzel, to protest Berlin's leading role in holding a meeting of the UN Human Rights Council over Iran and the repeated "interventionist and baseless remarks" by the German officials.
Iran blames the west, US and Israel for what Iranians are now calling a revolution.