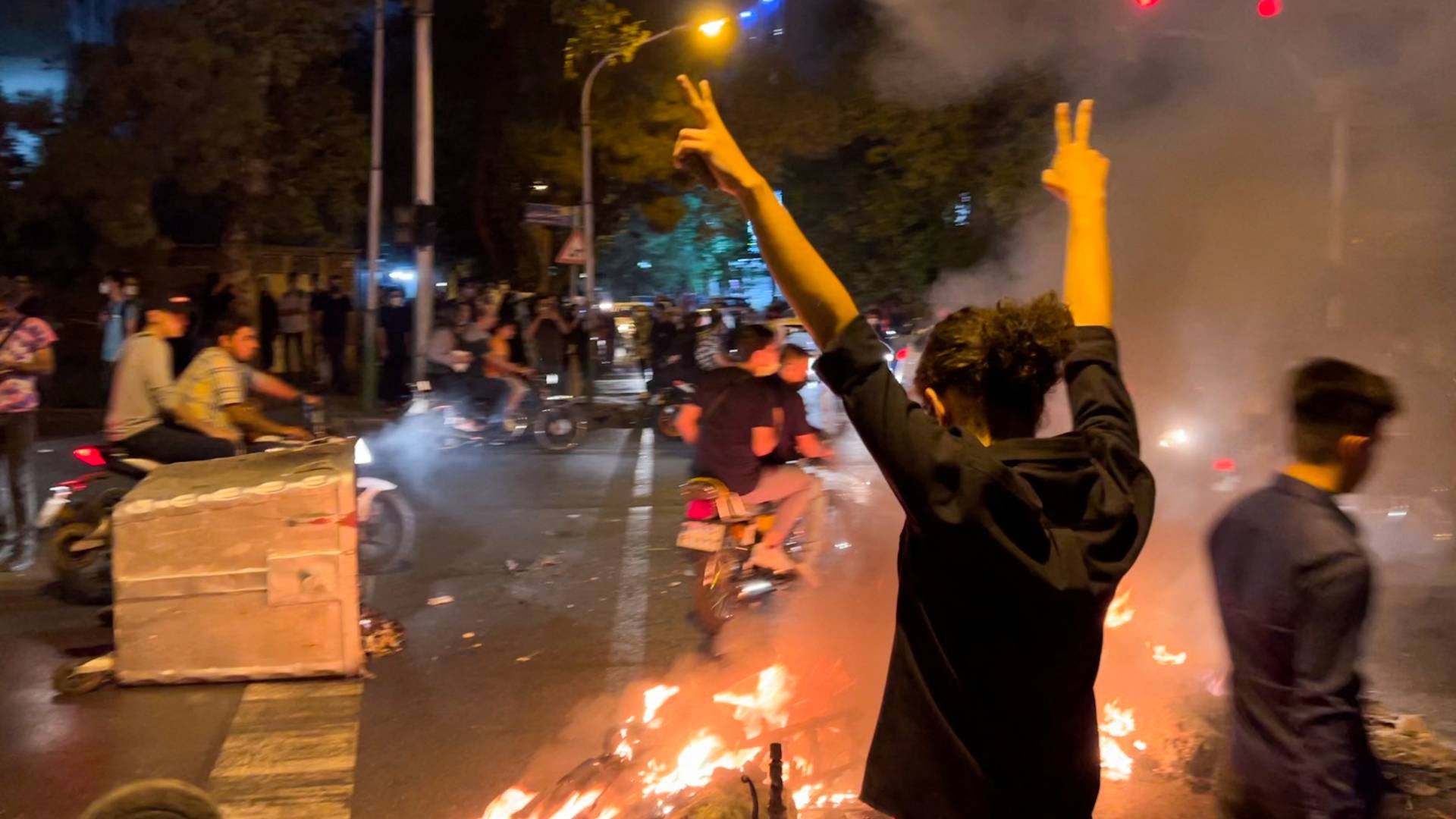 Iran's Army Ground Forces Commander said on Wednesday that "rioters" would have no place in the Islamic Republic if the country's Supreme Leader Ayatollah Ali Khamenei ordered a tougher crackdown on nationwide protests, the semi-official Mehr news agency reported.
"... should he decide to deal with them, rioters will no longer have a place in the country," Brigadier General Kiumars Heydari said.
Demonstrations erupted in September after the death of a Kurdish woman, Mahsa Amini, who had been detained by morality police for allegedly flouting the Islamic Republic's strict dress code imposed on women.
The protests quickly turned into an uprising, with people ranging from students to doctors to lawyers to workers to athletes taking part.
While past demonstrations have focused on election results or economic hardships, the current protesters are determined to create an entirely new political order in the country. 
People on the streets as well as on social media declared that the majority of the Iranians no longer want the regime, which has ruled since the 1979 revolution.