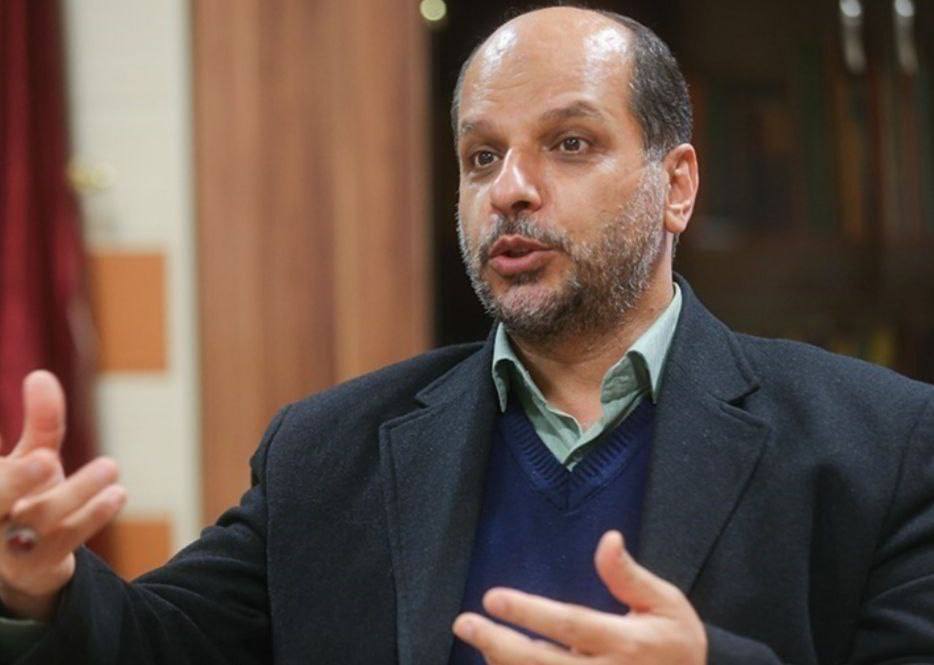 Commander of Imam Hossein University, which is close to Iranian Revolutionary Guard Corps, on Monday confirmed an attack on Parchin military and nuclear complex late May.
"Our production lines is being targeted by Industrial sabotage," Mohammad Reza Hosseini Ahangar said.
On May 25, Iran reported an explosion in Parchin. According to state media, an engineer was killed in the incident.
The New York Times later reported that a drone attack caused the explosion.
Several other suspicious explosions have been reported in Iranian military and nuclear sites across the country in the past few years. Iran blamed Israel for several of these attacks.
After a missile strike on Erbil in late March, Iranian officials announced that the strike was a revenge of Israeli strike on a drone manufacturing factory in Kermanshah.