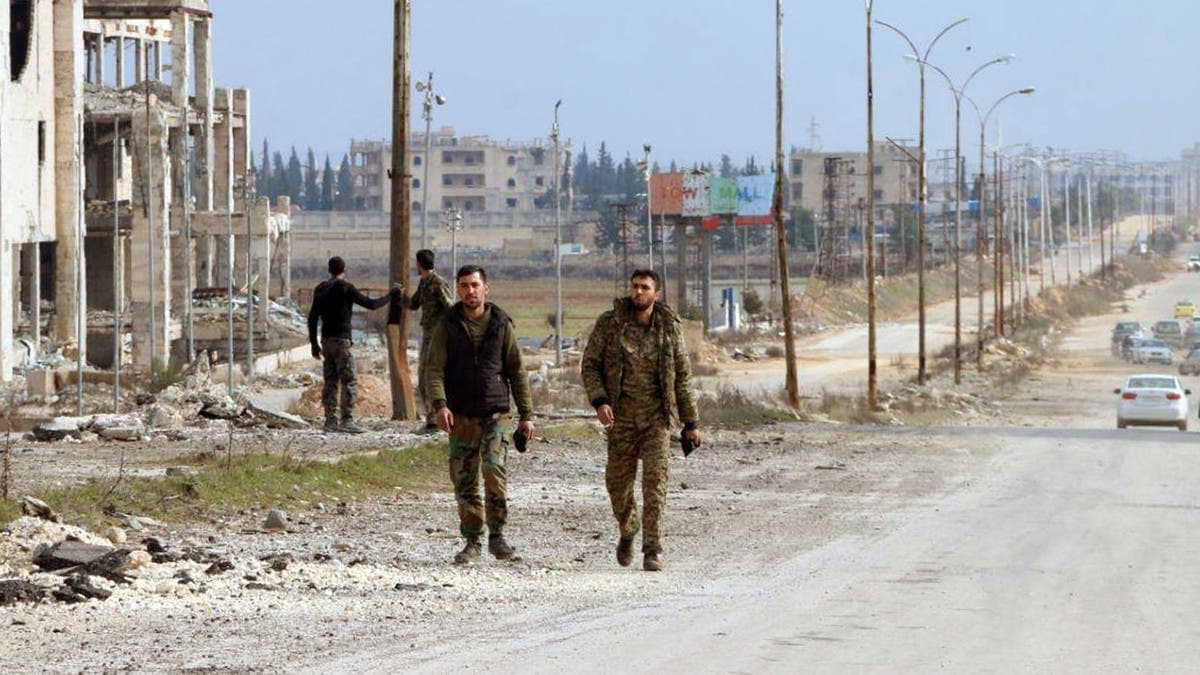 This is one of several prisons belonging to the IRGC in Syria
Iran's Islamic Revolutionary Guard Corps (IRGC) has opened a new prison in Raqqa after coming under repeated Israeli and US airstrikes, the news website Al-Monitor reported on Friday.
The prison is located in the Zamla gas field in the countryside of Raqqa, areas under the IRGC's control in northeast Syria. It is a one-story building surrounded by high berms with half the prison situated underground.
The prison has one civilian and one military section, and four interrogation rooms. The civilian detainees are mostly displaced people from Homs, in western Syria, who need to pledge allegiance to Iran before being released.
"The prison is supervised by an Iranian general and has about 20 interrogators of foreign nationalities," an anonymous military source from the prison told Al-Monitor.
"The new prison in Zamla is completely secluded. All the IRGC prisons bear the banner of the Syrian regime for camouflage purposes to avoid being targeted by airstrikes," added the source.
This is one of several prisons belonging to the IRGC in Syria. Among others include the prisons in al-Bukamal, al-Mayadin, Deir ez-Zor, and in the Homs desert in Palmyra, according to the source.
The prison is not just for holding detainees and prisoners, it is also a military centre as the Iranian militias are focusing their efforts on extending military influence and building camps, journalist Najm Eddin Alnajm told Al-Monitor.
According to Alnajm, the building is being expanded and fortified, and there are plans to build a helipad in the area, turning the Zamla site into a military base.
"The IRGC has redeployed and moved its military locations from the Syrian desert after Israeli and US airstrikes targeted their sites and inflicted heavy losses on them," Alnajm added.