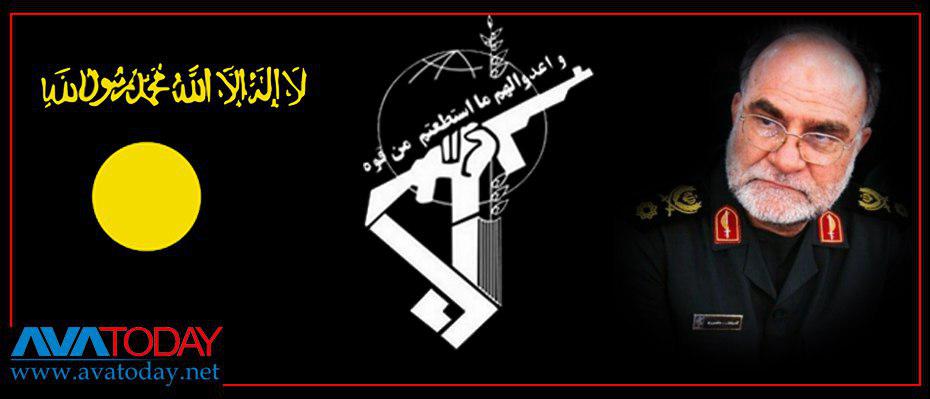 AvaToday caption
 The commander of Samen al-Aemeh military base belongs to Iranian Revolutionary Guards Corps (IRGC), Qodratollah Mansouri was killed by the organization's Intelligence agency on Sunday.
Mansouri who had been training al-Qaeda commanders in Iran was killed in his office in Khorasan province, northeast of Iran.
IRGC public relation announced that "Brigadier General Qodratollah Mansouri, commander of Samen al-Aemeh Base shot himself unintentionally as he was cleaning his own gun."
A confidential source inside IRGC doubted the claim and said, "IRGC commanders never clean guns by themselves, there is always a unit in every base that does it for them."
The source added that even if the commander has cleaned his gun he would never make such mistake, "because he was experienced. Only someone who just joined armed forces may make such mistake."
US Central Intelligence Agency CIA in November 2017 published some image of Hamza bin laden, son of Osama bin Laden in Iran.  According to the US authorities, Hamza, alongside with other members of Bin Laden family moved to Iran after 9/11 attacks and some of them were trained by Mansouri.
According to the information obtained by Avatoday, Qasem Soleimani, commander of IRGC Quds force has questioned Mansouri at that time "for the Information leaking on the presence of Bin Laden family."