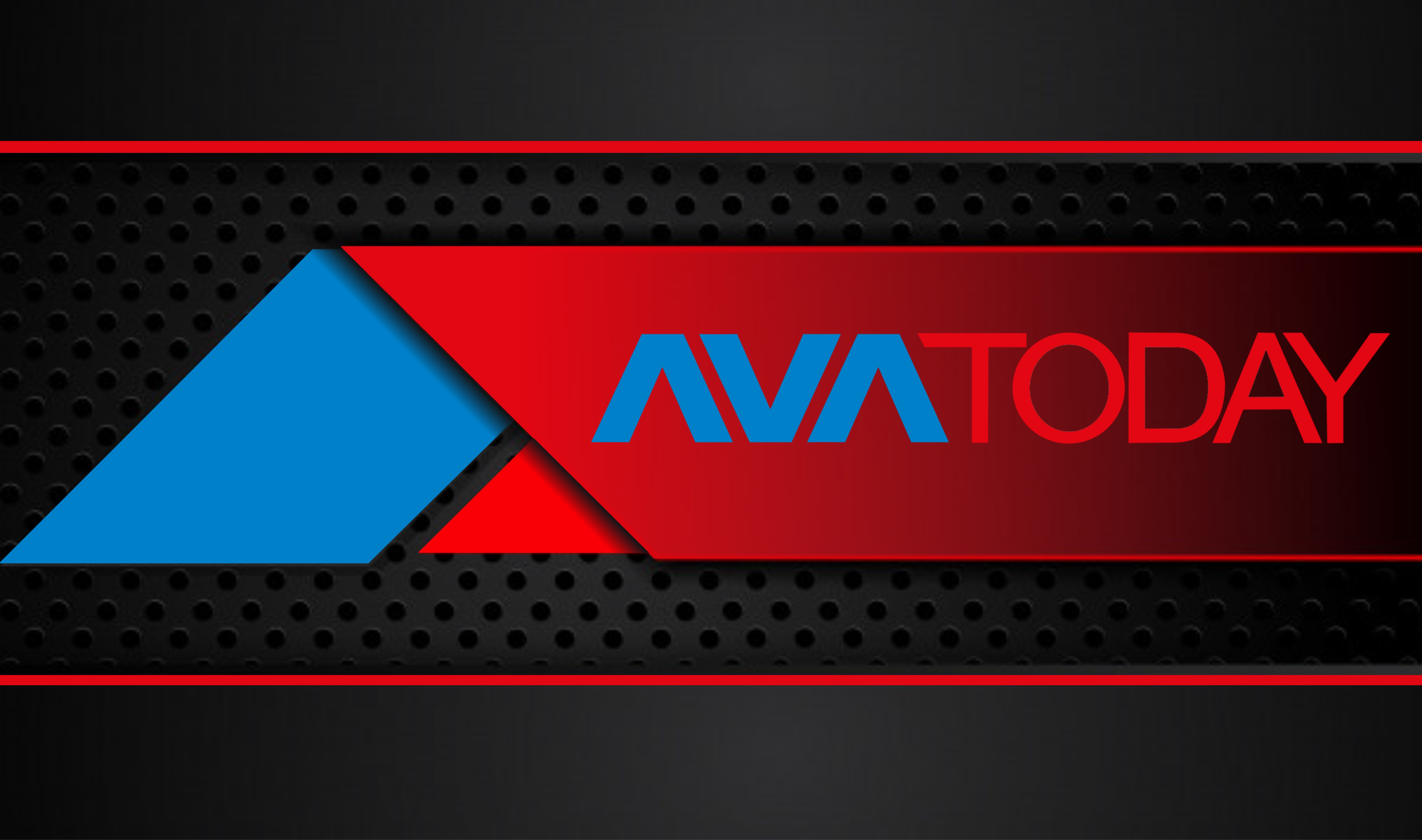 An Iranian Revolutionary Guard Corps (IRGC) member was killed on Tuesday in confrontation in Mariwan.
No group claimed responsibility for the clash yet. 
Iran's border guard confirmed the confrontation.
Naser Amini and Osman Jahani, two Kurdish members of Iranian Revolutionary Guard Corps (IRGC) were killed in clashes with unknown forces in Mariwan's village Chnareh, in Kurdistan province on April 23. 
Osman Haji Hosseini, a commander of IRGC in Piranshahr was killed on April 16.
The "Zagros Eagles", the armed branch of the Democratic Party of Iranian Kurdistan (KDPI), released a statement claiming responsibility for the operation.
In recent years, several senior members of the IRGC Kurdistan have been killed in retaliation for the death of Kurdish fighters. Some of the IRGCs forces were named as Hasel Ahmadi, Sattar Pirooti, and Omid Mollazadeh.