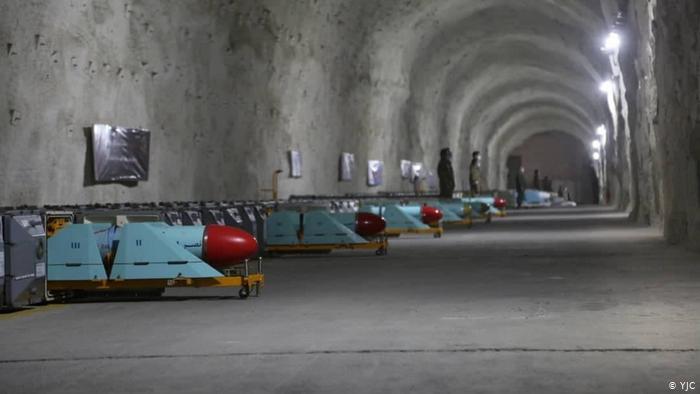 Iran's Revolutionary Guards on Friday unveiled an underground missile base at an undisclosed Gulf location, Iranian state media reported.
The show comes at a time of heightened tension between Tehran and the United States.
"The base is one of our several bases housing the Guards' Navy's strategic missiles," the state media quoted Major General Hossein Salami, the head of the Guards, as saying.
Last year, the US-labeled terrorist organization said Iran had built underground "missile cities" along the Gulf coastline, warning of a "nightmare for Iran's enemies".
Tensions have been high between Tehran and Washington since 2018, when President Donald Trump withdrew from the 2015 nuclear deal between Iran and six world powers.