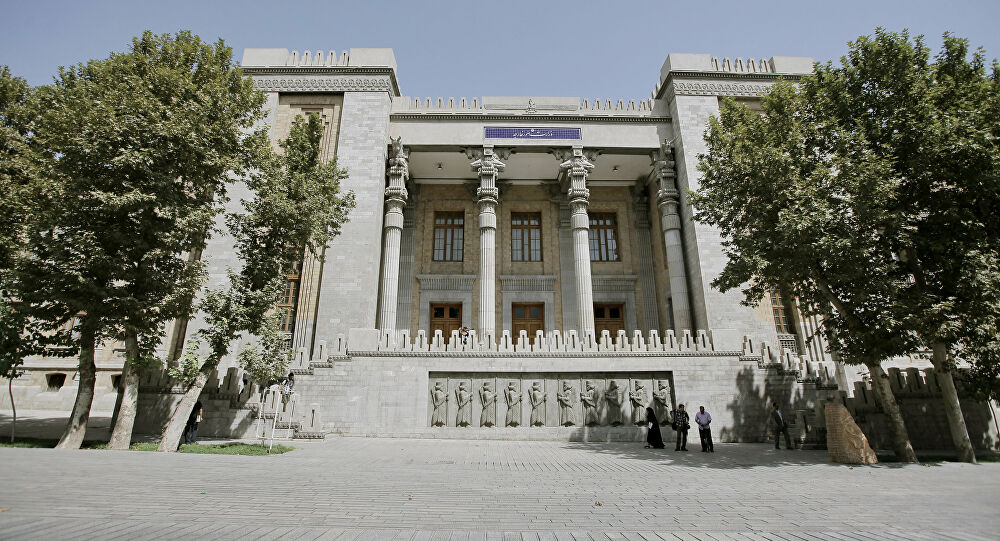 Iranian foreign ministry on Tuesday summoned Italy's envoy, who represents Canadian interests in Tehran, to complain about what the Islamic Republic called Canada's lack of cooperation.
They accused Canada of their "lack of effort" in setting up consular services for Iranian Canadian community, state media said.
In the meeting, Iran also blamed Canada for not helping Iran arrest a Canada-based former Iranian banker wanted for alleged financial crimes.
Canada broke off diplomatic relations with Iran in 2012, calling the Islamic Republic the biggest threat to global security.