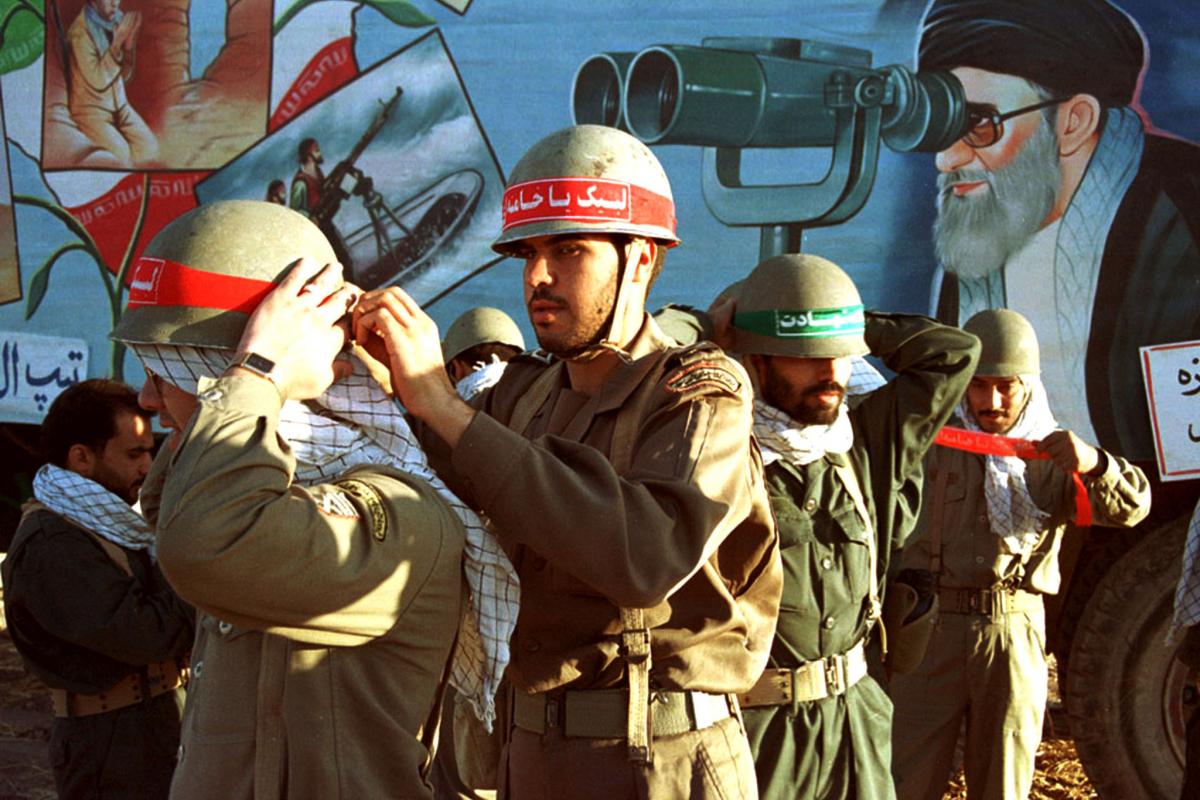 CNN reported on Monday it has learned that Tehran offered bounties to Taliban militias for targeting American and coalition troops in Afghanistan.
The news agency said it was able to identify payments linked to at least six attacks carried out by the militant group just last year alone, including a suicide bombing at a US air base in December.
" 'Bounties' were paid by a foreign government, identified to CNN as Iran, to the Haqqani network -- a terrorist group that is led by the second highest ranking leader of the Taliban -- for their attack on Bagram Air Base on December 11, which killed two civilians and injured more than 70 others, including four US personnel," CNN reported citing a Pentagon briefing document reviewed by the agency.
"The name of the foreign government that made these payments remains classified but two sources familiar with the intelligence confirmed to CNN that it refers to Iran," the report added.
Iran is highly criticized for offering financial and military support to the armed groups in the Middle East, further destabilizing the region.