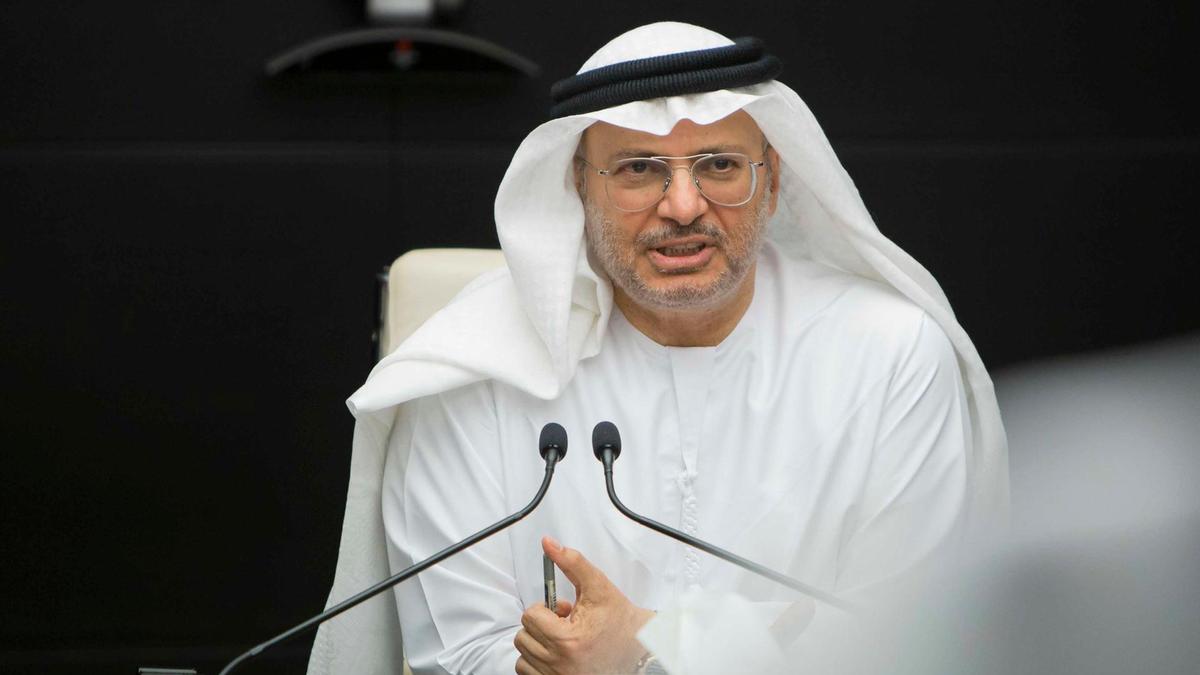 United Arabic Emirate's minister of state for foreign affairs Anwar Gargash said Monday that a recent deal to normalize relations with Israel was a "sovereign decision" and it was not directed at Iran.
Iran's President Hassan Rouhani gave a speech after the news of the deal broke out, saying UAE had made a "huge mistake".
The US-labeled terrorist organization, Iranian Revolutionary Guards, have also threatened the Arab country for reaching a deal to normalize ties with Israel.
The Guard warned that the deal with Israel will bring a "dangerous future" for the UAE government.
The UAE on Sunday said it had summoned Iran's charge d'affaires in Abu Dhabi and given him a "strongly worded memo" in response to a speech by Rouhani that the foreign ministry described as "unacceptable".
The UAE is the first Gulf Arab state and the third Arab country after Egypt and Jordan, which will have full diplomatic ties with Israel.