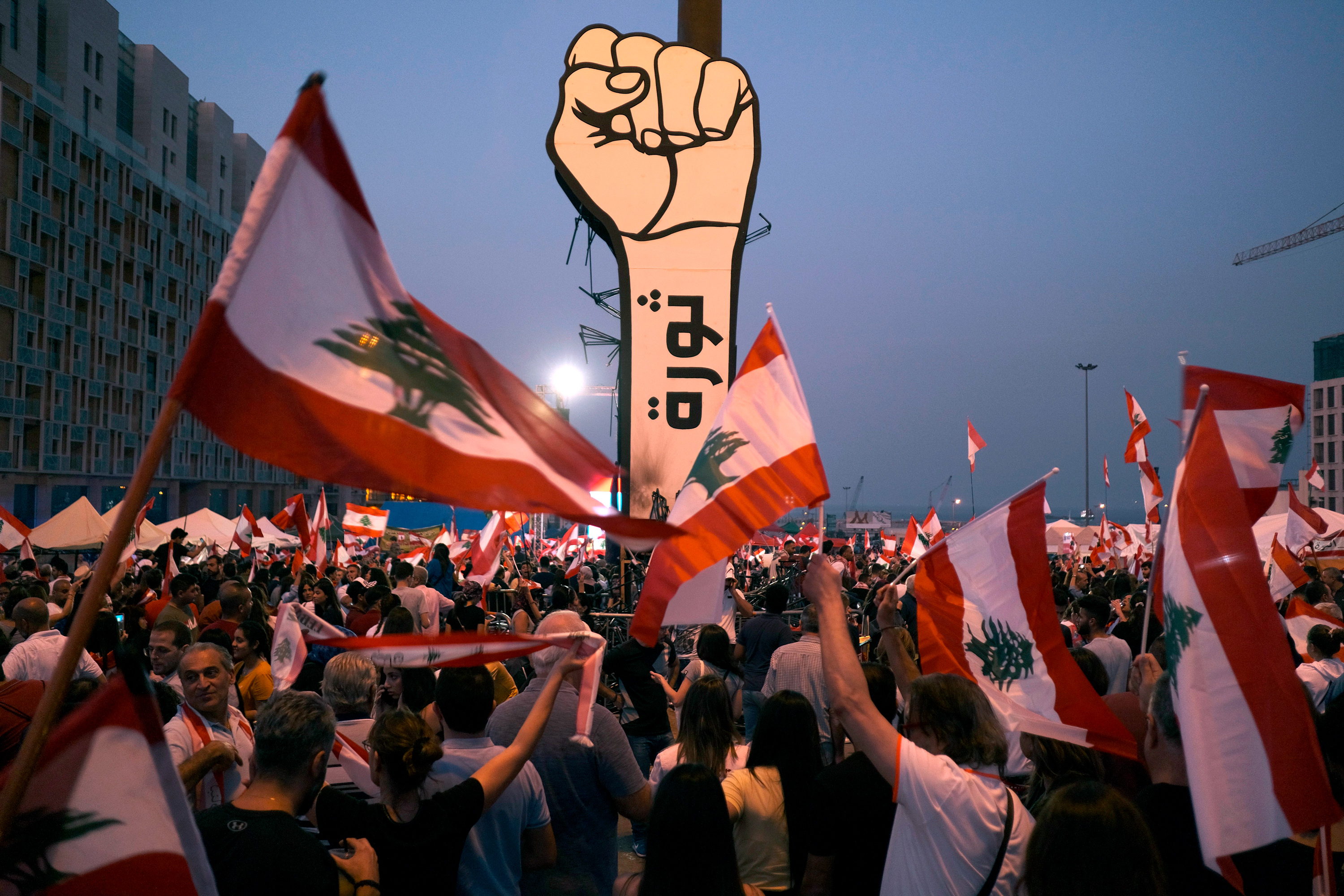 Lebanon's prime minister Hassan Diab is expected to announce the resignation of his government today at 7:30 p.m local time, Reuters cited the country's health minister.
The move came after anti-government protests took place over a devastating explosion in Beirut on August 4, which killed hundreds and wounded thousands.
The government said earlier that detonation of more than 2,000 tonnes of ammonium nitrate at port warehouse caused the tragedy.
The cabinet, formed in January with the backing of the powerful Iranian-backed Hezbollah group and its allies, met on Monday, with many ministers wanting to resign, according to ministerial and political sources, Reuters said.
Lebanese have been chanting slogans against the dysfunctional government and Hezbollah militia group, both backed by Iran.