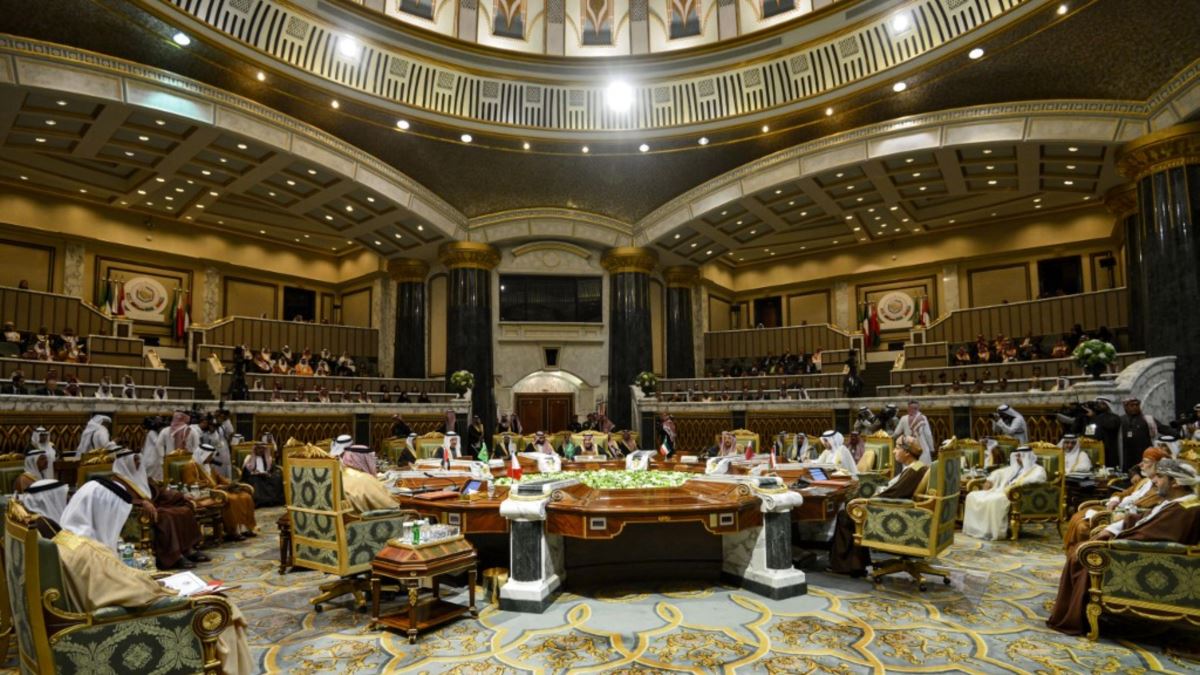 The Gulf Cooperation Council has sent a letter to the United Nations showing support for the extension of an arms embargo on Iran, which is due to expire in October.
Bahrain, Kuwait, Oman, Qatar, Saudi Arabia and the United Arab Emirates, which comprises the council, sent the letter backing the US resolution on August 9.
Since the Iran nuclear deal was signed in 2015, "Iran has not ceased or desisted from armed interventions in neighboring countries, directly and through organizations and movements armed and trained by Iran," the letter said.
The letter, signed by General-Secretary Nayef al-Hajraf on behalf of the bloc.
It would be "inappropriate" to lift restrictions until Iran "abandons its destabilizing activities in the region and ceases to provide weapons to terrorist and sectarian organizations."
Iranian Foreign Ministry spokesman Abbas Musavi condemned the letter and called it an "irresponsible" statement that serves US interests.