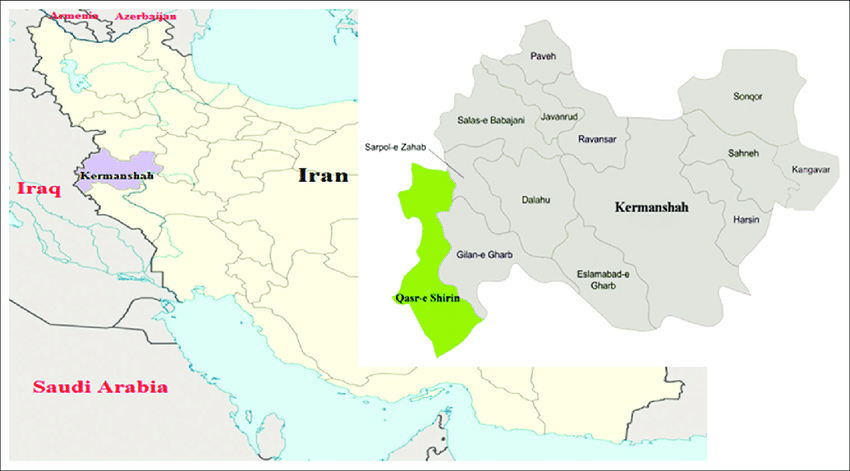 A magnitude 5.0 earthquake on Sunday hit Iran's Qasr-e Shirin near the border with Iraq, local media in both countries reported.
The epicenter of the tremors was located 121 km northeast of the Iraqi capital of Baghdad at a depth of 48 km.
There was no immediate information about the victims and the level of destruction.