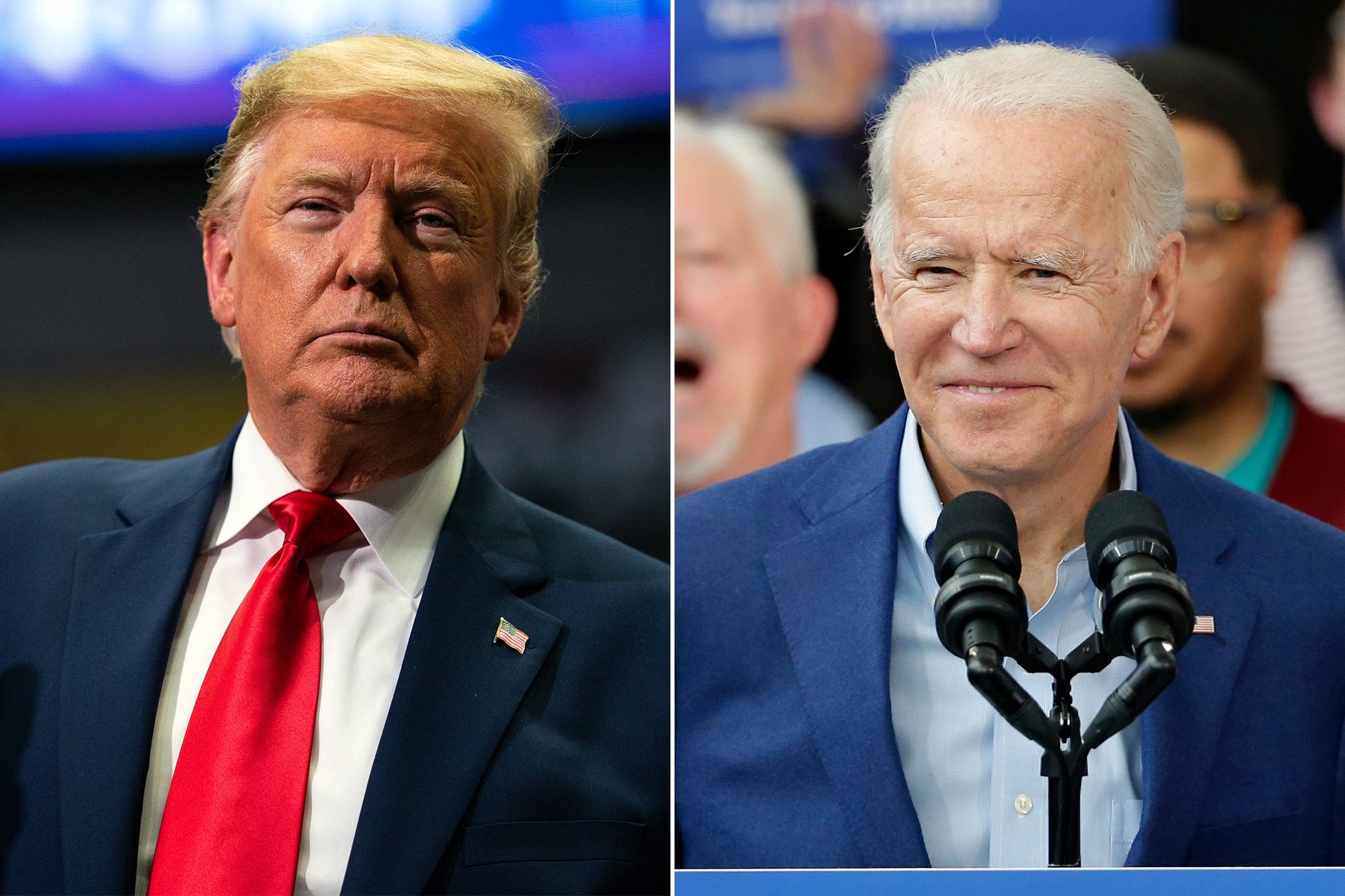 Russia, China and Iran who known as allies and US foes, have been trying to influence the upcoming US presidential election, American officials said.
"Russia is backing Donald Trump, China is supporting Joe Biden and Iran is seeking to sow chaos in the US presidential election, a top intelligence official has warned in a sobering assessment of foreign meddling," the Guardian reported.
William Evanina, director of the National Counterintelligence and Security Center, in a statement warned of foreign influences in the upcoming US elections.
The statement raises fears of a situation occurred in the 2016 election, when Russia manipulated social media to help Trump and hurt his opponent Hillary Clinton.
"Russia is using a range of measures to primarily denigrate former Vice President Biden and what it sees as an anti-Russia 'establishment'," Evanina said. "This is consistent with Moscow's public criticism of him when he was Vice President for his role in the Obama Administration's policies on Ukraine and its support for the anti-Putin opposition inside Russia."
In a press conference on Friday evening, Trump reacted to the assessment by insisting: "I think that the last person Russia wants to see in office is Donald Trump because nobody's been tougher on Russia than I have, ever.
"China would love us to have an election where Donald Trump lost to 'Sleepy' Joe Biden. They would own our country. If Joe Biden was president, China would own our country ... Iran would love to see me not be president."