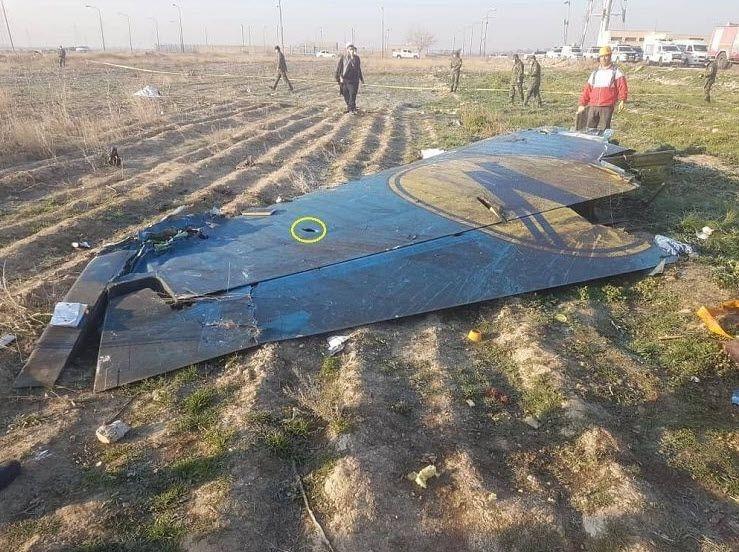 An Iranian delegation will visit Ukraine later this week to discuss compensation for families of victims in a Ukrainian jet shot down by Iranian Revolutionary Guards on January 8, the Ukrainian foreign minister announced.
"Given the circumstance of what happened, there are all reasons to ask from Iran to pay the highest price for what it did," Dmytro Kuleba said at a news conference during a visit to Warsaw.
"I cannot disclose final numbers of the compensation...numbers will be the result of the consultations," he said.
Kuleba claimed Ukraine would represent all countries and groups affected during the talks, which is scheduled for July 29-30.
The Ukraine International Airlines flight was shot down on Jan. 8 by an Iranian ground-to-air missile, killing 176 people in what Tehran termed a "disastrous mistake".
The incident occurred in the tense hours as Iranian Revolutionary Guard Corps were carrying out "revenge" attacks on American military bases in Iraq in response to the death of the regime's top commander Qassem Soleimani a week earlier in US strikes in Baghdad.