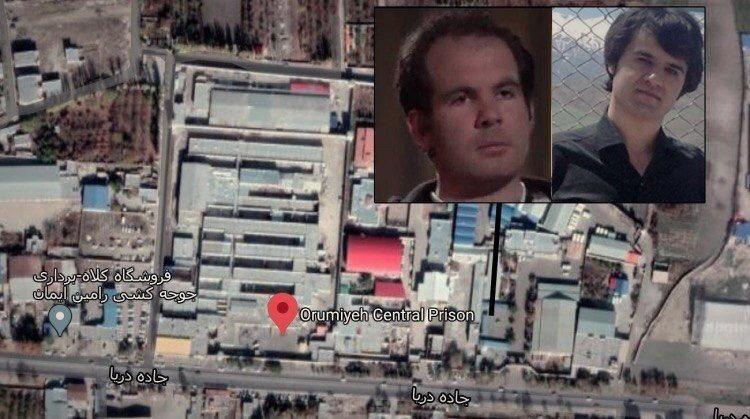 Islamic Republic of Iran on Tuesday had implemented the death sentences of two Kurdish political activists in Orumiyeh prison, rights groups said.
Saber Sheikh Abdullah and Diako Rasoulzadeh were on death row and transferred to solitary confinement at the Urmia Central Prison a day before their executions.
The execution of the two activists come ahead of imminent execution of Mohammad Rajabi, Saeed Tamjidi and Amir Hossein Moradi who have been arrested in Tehran during an anti-regime protest in November 2019.
The Kurdistan Human Rights Network (KHRC) confirmed the news and said their bodies are yet to be handed back to their families.
Both activists were convicted in 2017 of "moharebeh", or waging war against God. They were also accused of membership of the Komala Party, an armed Kurdish opposition group, and orchestrating a 2010 bombing in Mahabad. They had been in prison since 2014.
Advocates argued that the charges were based on coerced confessions obtained through torture.