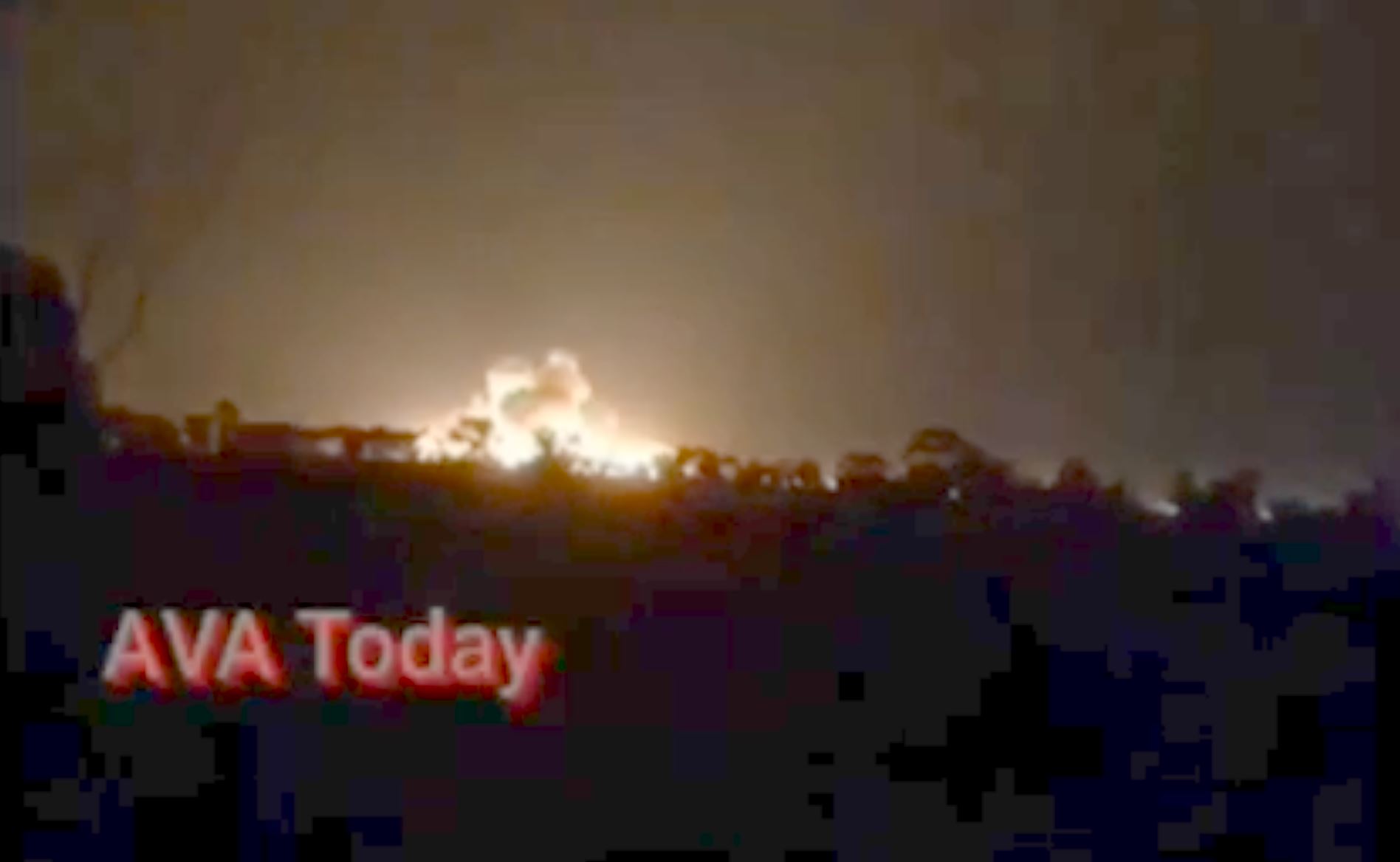 An explosion was heard in Western Tehran on Friday, Avatoday sources inside Iranian Revolutionary Guard Corps (IRGCs) said it was at a military site.
A source affiliated with IRGCs told Avatoday on condition of anonymity that the blast took place in "Chemical IRGC research center and a nearby factory inside the military area."
The official IRIB news agency reported the incident, citing online reports. But Fars News Agency close to IRGCs denied Friday's explosion, citing Leila Vaseghi the governor of Ghale Hassan Khan.
"There has been no explosion," she told Fars News.
There have been multiple suspicious explosions around military, nuclear and industrial facilities in the past week.
Electricity has been cut in the area after Friday's explosion according to another IRGCs' source.
"Several of the forces told me that they could see IRGC personnel at the scene wearing special military-type masks and that they did not allow firefighters to enter the area for the first several hours," he explained.
"They could smell ammonium sulfide in the area and that might be an indication of TNT type explosive," the source added.
Last Thursday, another fire broke out at Iran's underground Natanz facility, the heart of the country's uranium enrichment program, which authorities said had caused significant damage.

An exclusive footage recieved by Avatoday shows the moment of a huge explosion in Iran's Ghadir on Friday.