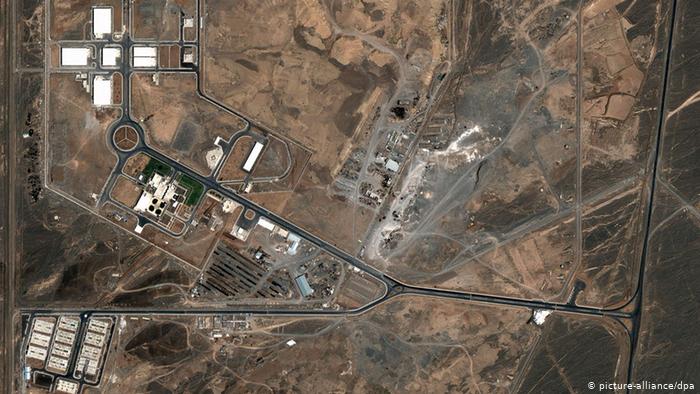 An explosion occurred at Iran's Natanz nuclear facility in the central province of Isfahan on Thursday.
A bright red light illuminated the area followed by a "huge sound of an explosion" that shook the ground, according to an eyewitness who spoke to Avatoday on condition of anonymity.
Iran's national Atomic Energy Organisation said that the explosion did not cause any damage and normal operations are continuing at the site.
"The incident took place in a facility in an open area near Iran's Natanz nuclear facility. There were no casualties or damages and the nuclear site is operating as usual," the agency's spokesman, Behrouz Kamalvandi, was quoted as saying by Iran's Tasnim news agency.
Last week, there was an explosion at a missile production facility in the eastern part of the capital, Tehran.