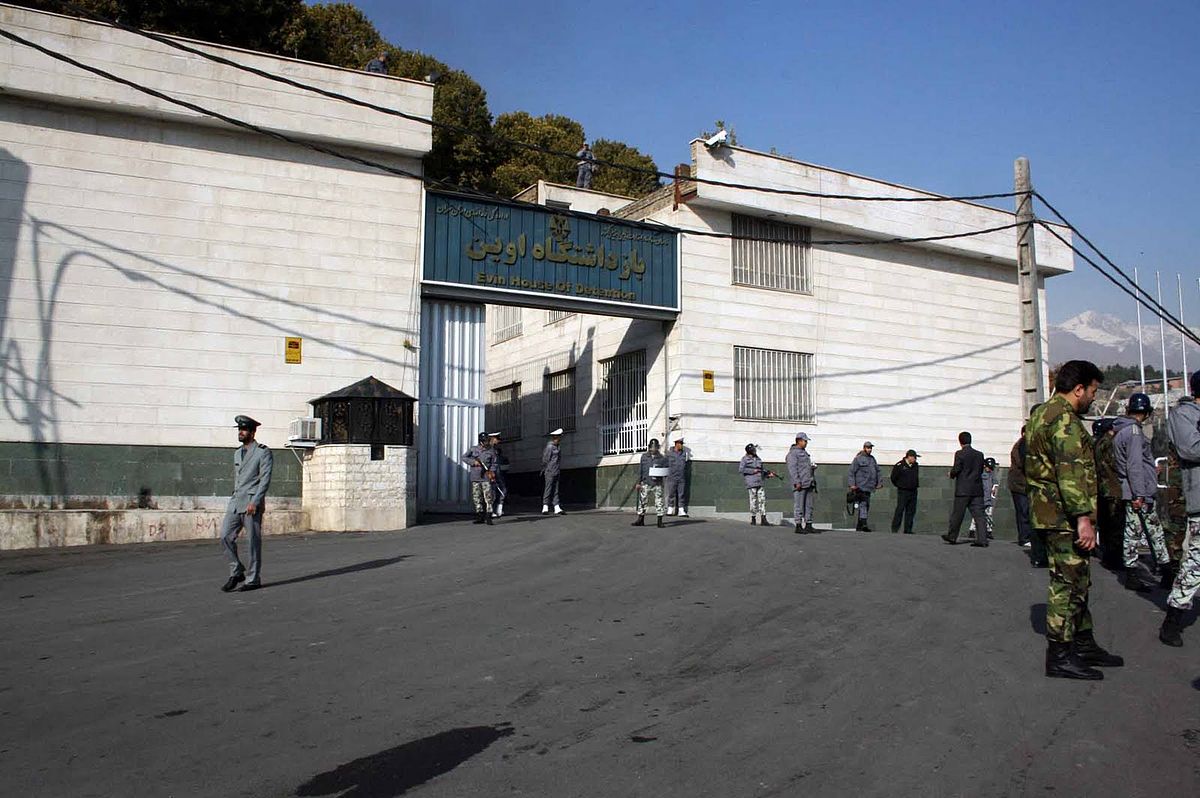 The international human rights watchdog Amnesty International said dozens of Iranian prisoners are believed to have been killed by security forces after brutal force was used to put down protests over fears related to coronavirus spreading in the country's jails.
Thousands of inmates in at least eight Iranian prisons have recently taken part in protests as they fear being infected with COVID-19.
 Iranian jails are overcrowded, lack hygiene and have poor ventilation, Amnesty International reported on Thursday.
Prison officers and security officers were brutally suppressed the prisoners, leading to the deaths. Amnesty said in a press release that authorities responded with live ammunition and tear gas, killing at least 35 inmates and wounding hundreds of others.
Amnesty told Arab News: "Many of Iran's prisons have unacceptable detention conditions, including overcrowding, poor ventilation, limited hot water, inadequate food, insufficient beds and insect infestations."
"They can therefore be highly susceptible to viral outbreaks. There is also often a lack access for prisoners to prompt medical assistance, medicines, adequate medical facilities, and hygiene and sanitary products."