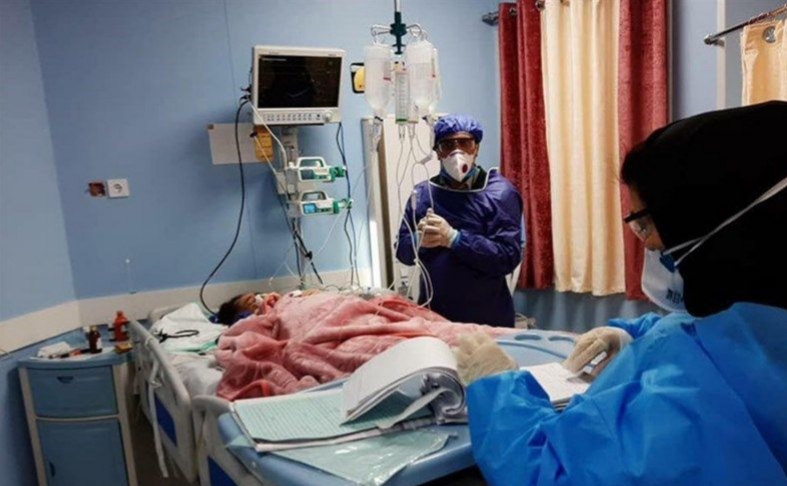 Tens of people including 15 health personnel in Kurdistan Province's city of Dehgolan have been diagnosed with Coronavirus while the city suffers from lack of COVID-19 test kits, source said on Saturday.
"No corona tests have been taken from patients since the beginning of the pandemic until last week. Because we had no test package," the source said on condition of anonymity.
"All of a sudden, the number of infected people hiked last week when the package arrived," he added. "Some 15 out of 30 hospital personnel are diagnosed with the virus."
Further information from the city received by Avatoday approves that tens of people, who are suspected of carrying the virus, have been sent home for self-isolation.
According to the source, the rest of the health personnel at the hospital have been prevented from taking the test by the officials due to the shortage.
"They (hospital officials) told us that other personnel may have also been infected, so the hospital must be shut down," he added.
A source at Iranian Health Ministry told Avatoday that at least 16, 785 people died of coronavirus until March 30.
Iranian Government is highly criticized for hiding the virus's outbreak at least for one month. It is also blamed for its weak respond to the outbreak.
In the absence of government's help, people across Iran started sterilizing streets and public places, providing protective products and foods for people in need, and guarding their cities and villages by blocking the roads.