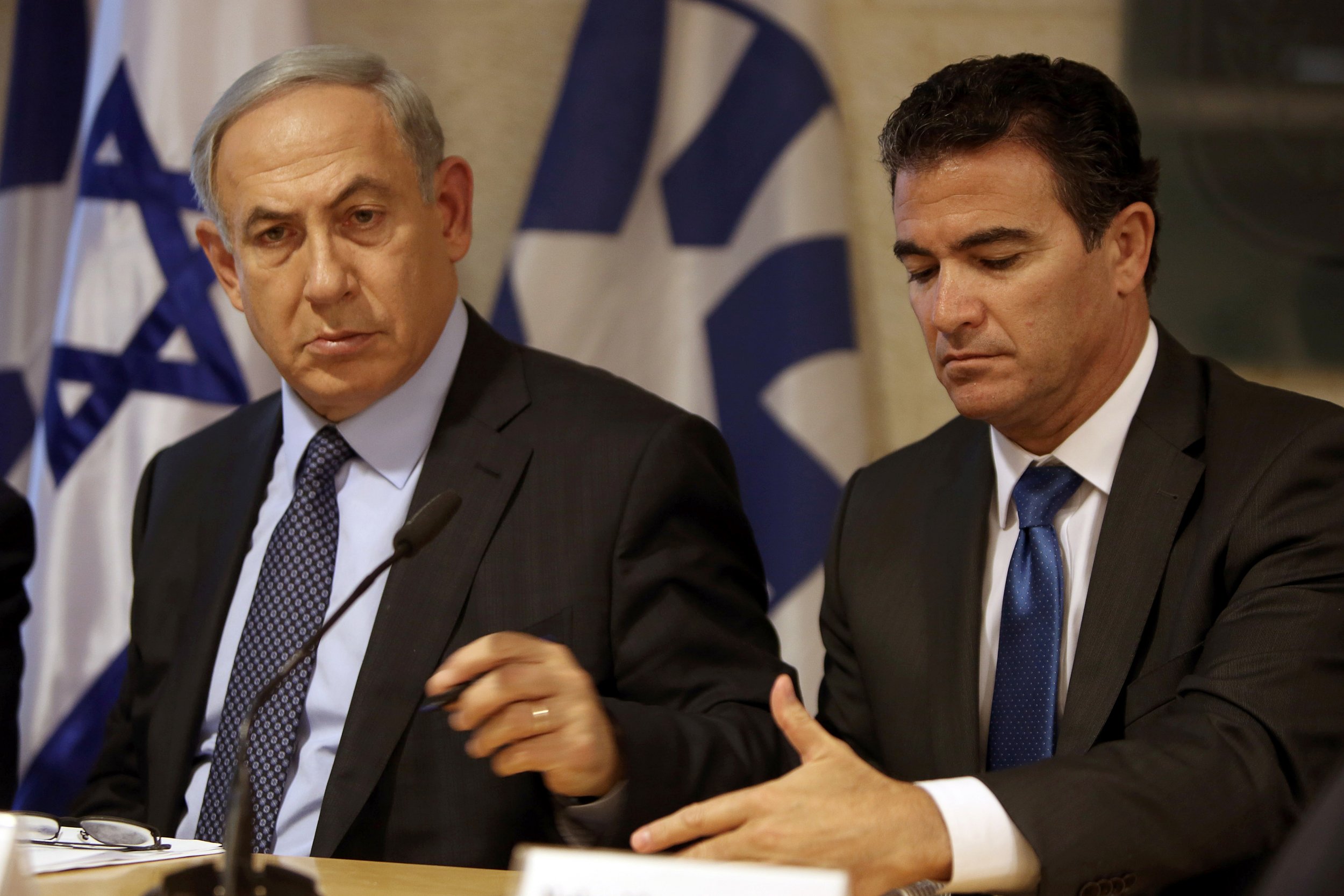 The head of Israel's Mossad spy agency on Sunday said that Israel is prepared to strike "in the heart of Tehran" to track down the perpetrators of what he said were over two dozen Iranian attempts to hit Israeli and Jewish targets around the world.
Speaking at a security conference, David Barnea said that Israel and its allies had foiled 27 attacks over the past year in Europe, Africa, southeast Asia, and South America.
"The plots being pursued by these teams were orchestrated, masterminded and directed by Iran," Barnea told the conference at Reichman University. He added that "as we speak" Iran is trying to carry out additional attacks.
"Our message is loud and clear and determined," he said. "Make no mistake, those of you who decided to dispatch the teams. Be assured that we will get to you, and justice will be done for all to see. This has been proven in the past, and in the future, we will ramp it up to the next level."
Barnea said Israel would go after the agents involved in the plots as well as the commanders who sent them. "These prices will be exacted deep inside Iran, in the heart of Tehran," he said.
Israel considers Iran to be its greatest enemy, citing Iran's calls for Israel's destruction and its support for hostile militant groups on Israel's borders. Israel also accuses Iran of pursuing a nuclear weapon — a charge Iran denies.
Iran has accused Israel of carrying out a number of deadly attacks on nuclear scientists and facilities inside Iran, though Israel rarely comments on such operations.