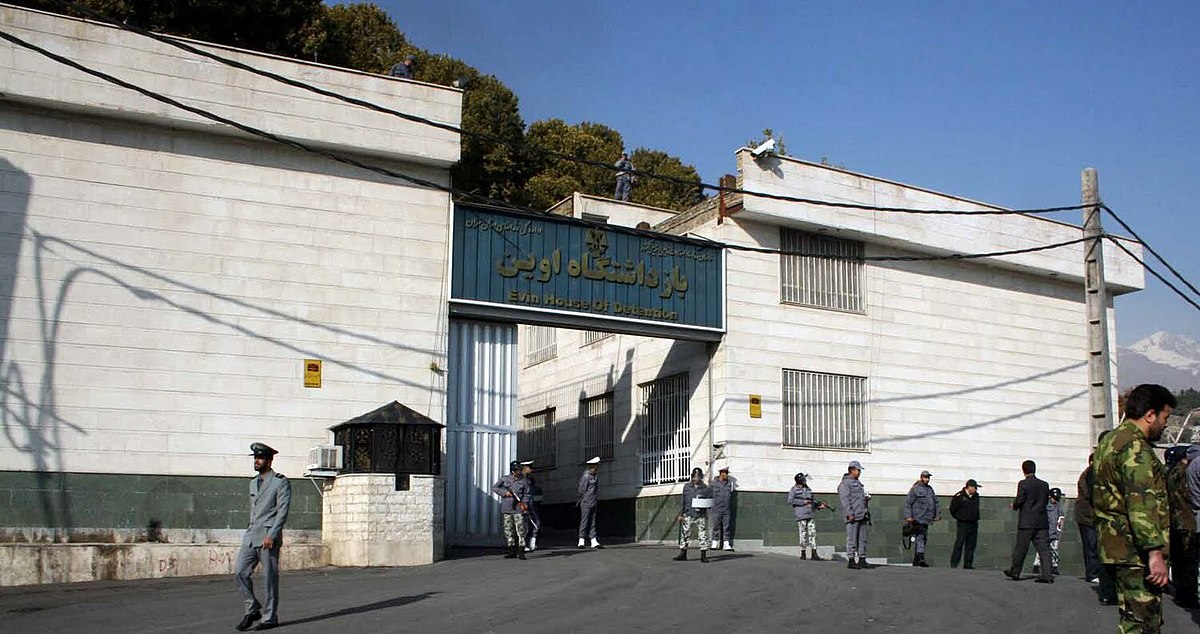 A European Union official and poster boy of the diplomatic corp has been imprisoned in Iran for more than 500 days in the latest example of Tehran's "hostage diplomacy" to extract concessions from the West.
For more than a year, Johan Floderus appeared in adverts to entice Swedes to apply for the bloc's civil service. His incarceration on spying charges was kept a closely guarded secret by Swedish and EU authorities until now.
The 33-year-old Swede, who was employed by the EU's foreign affairs service, was arrested at Tehran airport on April 17, 2022, The New York Times reported.
According to the newspaper, the former civil service trainee visited Iran with several Swedish friends on what was described as a private tourist trip.
He had previously visited there in an official capacity as part of his work for the EU without any problems before he joined the European External Action Service (EEAS).
Floderus was charged with espionage, which is strenuously denied, and has been held in the notorious Evin prison in Tehran ever since.