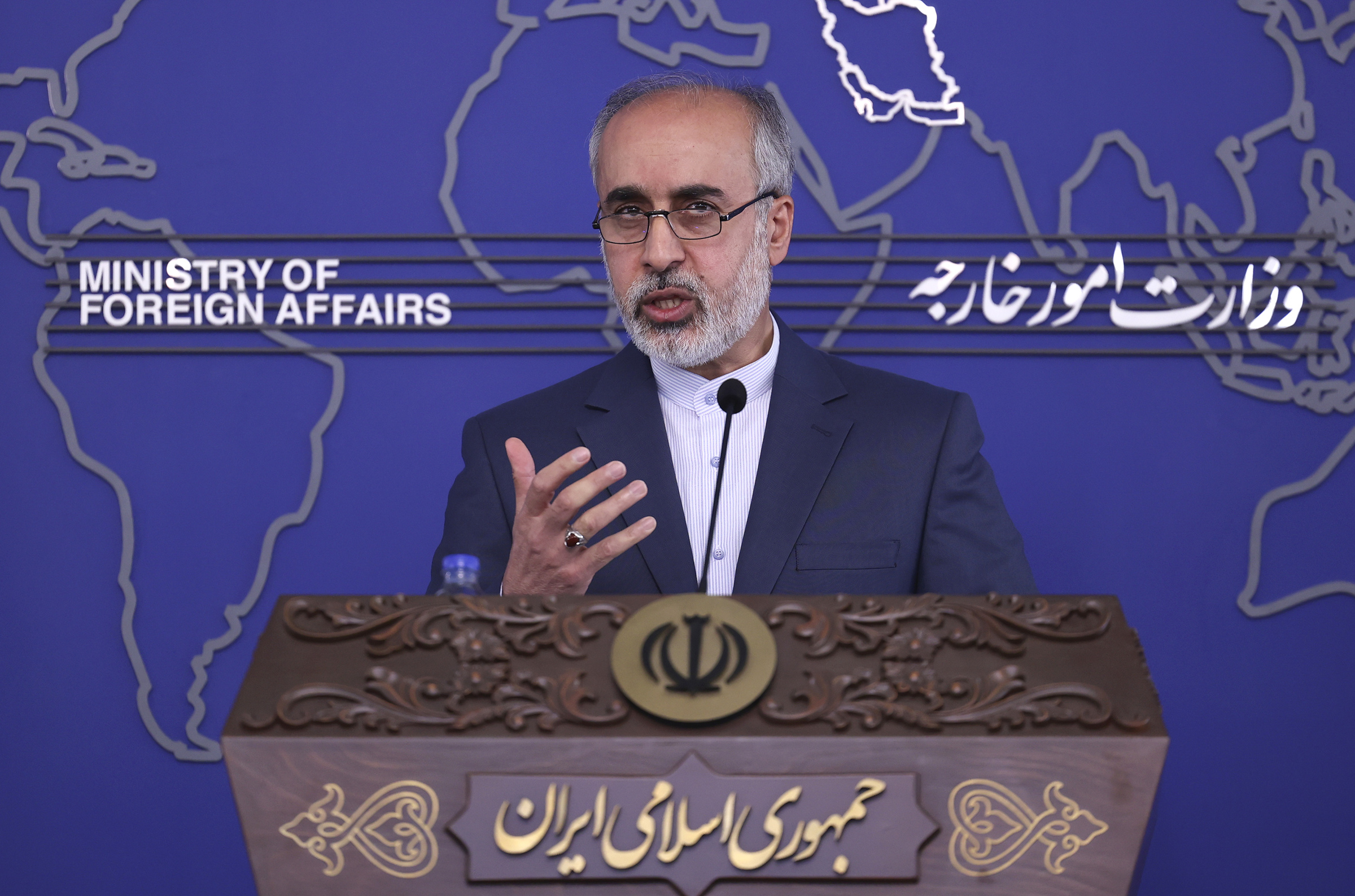 Iran insisted on Monday that it had reached a prisoner exchange deal with the United States, a day after Washington denied the claim as "an especially cruel lie."
Iranian foreign ministry spokesman Nasser Kanani said "a written agreement exists on the issue of US prisoners" and that it could be implemented if the American side takes a "realistic approach."
Three US citizens are among at least 16 Western passport holders now detained in Iran on various charges. Most hold dual nationality, which Iran does not recognize.
The United States and the Islamic republic do not engage in direct negotiations but communicate through mediators.
Kanani said such talks had led to an agreement a year ago, speaking in his weekly press conference in Tehran.
"In March 2022, a written agreement was reached in this regard, which was also signed by the official representative of the US government," he said.
He blamed a "technical problem on the American side" as well as US domestic politics and "political campaigns" for a delay in implementing the deal.
Iranian Foreign Minister Hossein Amir-Abdollahian had first made the claim on a deal on Sunday.
State Department spokesman Ned Price quickly denied the comments on the US prisoners as "another especially cruel lie that only adds to the suffering of their families."
"We are working relentlessly to secure the release of the three wrongfully detained Americans in Iran," Price added.
ReplyForward