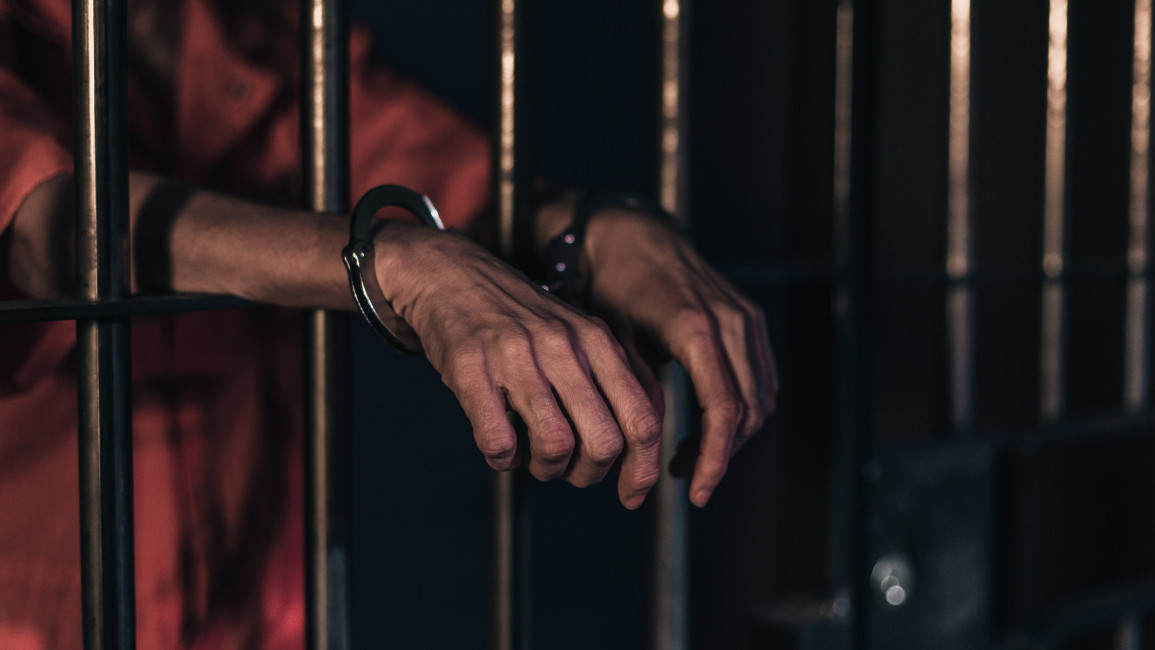 Iran, in the past few weeks, has arrested four Kurdish political activists and several members of the banned Baha'i faith for their alleged links to Israel, the country's Intelligence Ministry announced in separate statements.
The Ministry statement, carried by State media, did not say how many people were arrested or when the arrests were made.
However, the Komala Party of Iranian Kurdistan announced on Sunday July 24 the arrest of four of its members, Mohsen Mazloum, Hazhir Faramarzi, Vafa Azarbar, and Pezhman Fatehi, in the Soma and Bradost regions of Urmia.
 
According to their statement, "this team of Peshmerga of Komala Party was arrested by the security forces during a political-organizational activity in Soma area located in Urmia".
Human rights groups said Iran is suppressing members of minority groups by making links between their activists and Israel, the country's number one foe in the region.
The Komala party has strongly emphasized that their detained members were not armed and that they were not affiliated with the Mossad.
The party added that the ministry's claims were "evidence for further repression in Kurdistan, incitement against the struggles for the rights of the Iranian people, and fodder for domestic consumption".
In the past months, Iran frequently accused Israel of targeting its nuclear and military facilities on several separate occasions. Jerusalem hasn't made any comments on Iran's claims.
On Baha'I detainees, the Intelligence Ministry statement said they "had been carrying out extensive propaganda missions to propagate Baha'i teachings" and to "infiltrate various levels of the educational sector across the country, especially kindergartens."
They were also promoting a campaign of women's unveiling in Iran, it said. It accused them of spying for a centre in the Israeli port city of Haifa, where a holy Baha'i shrine was built last century.