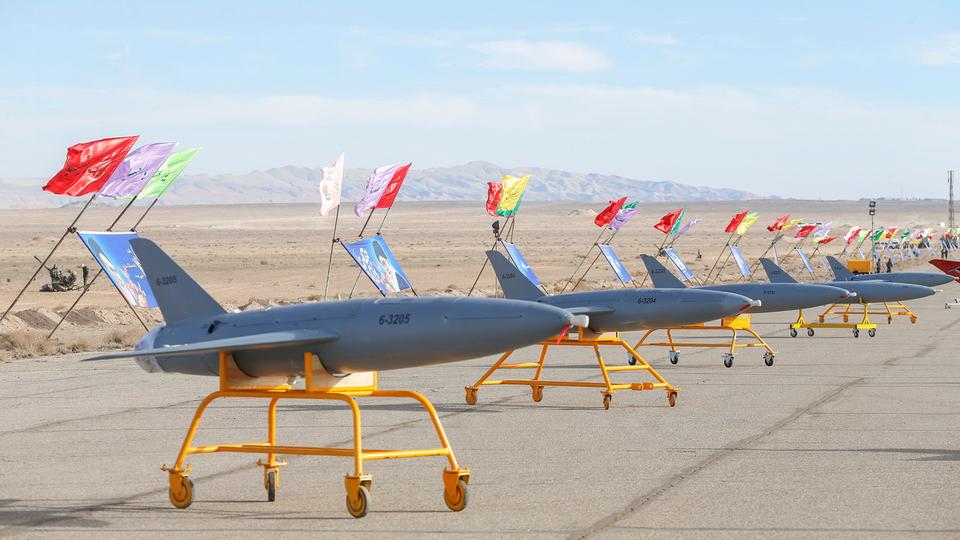 The United States has said it believes Iran is planning to provide Russia with "hundreds" of unmanned aerial vehicles (UAVs), including weapons-capable drones, for use in its war in Ukraine.
Jake Sullivan, the US national-security adviser, told reporters on July 11 that Washington had information that shows Iran is preparing to train Russian forces to use drones.
Earlier, reports said that the Russian military is struggling to sustain its arsenal of weaponry after suffering significant losses against Ukrainian forces since its February 24 invasion.
"The Iranian government is preparing to provide Russia with up to several hundred UAVs, including weapons-capable UAVs, on an expedited timeline," Sullivan told reporters.
"Our information further indicates that Iran is preparing to train Russian forces to use these UAVs, with initial training sessions slated to begin as soon as early July," he said.
Sullivan also said that Iran had provided similar UAVs to Yemen's Huthi rebels to attack Saudi Arabia before a cease-fire was declared earlier this year.