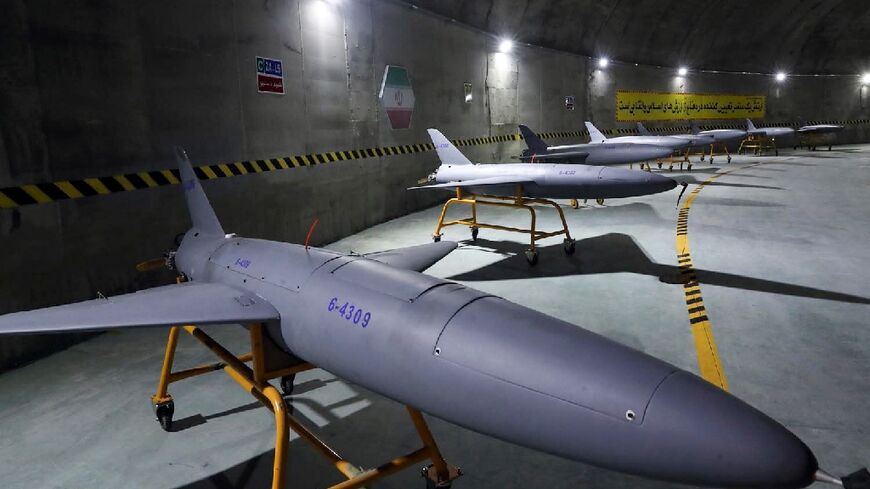 The Iranian army on Saturday provided some details of an underground base for its military drones, Reuters reported, citing Iranian state media.
According to the report, 100 drones were being kept in the heart of the Zagros mountains. The exact location of the base remained unknown.
"No doubt the drones of Islamic Republic of Iran's armed forces are the region's most powerful," army commander Major General Abdolrahim Mousavi was quoted as saying. "Our capability to upgrade drones is unstoppable," he added.
An Iranian state TV correspondent claimed he had made the 45-minute helicopter flight on Thursday from Kermanshah in western Iran to a secret underground drone site. He said that he was allowed to take blindfolds off only upon arrival at the base.
TV footage showed rows of drones fitted with missiles in a tunnel, which it said was several hundred meters underground.
Earlier this year, the Commander of Iran's Revolutionary Guard claimed that the country has drones with a range of 7,000 km.
It is not always possible to say with certainty that Tehran is telling the truth about its military accomplishment.