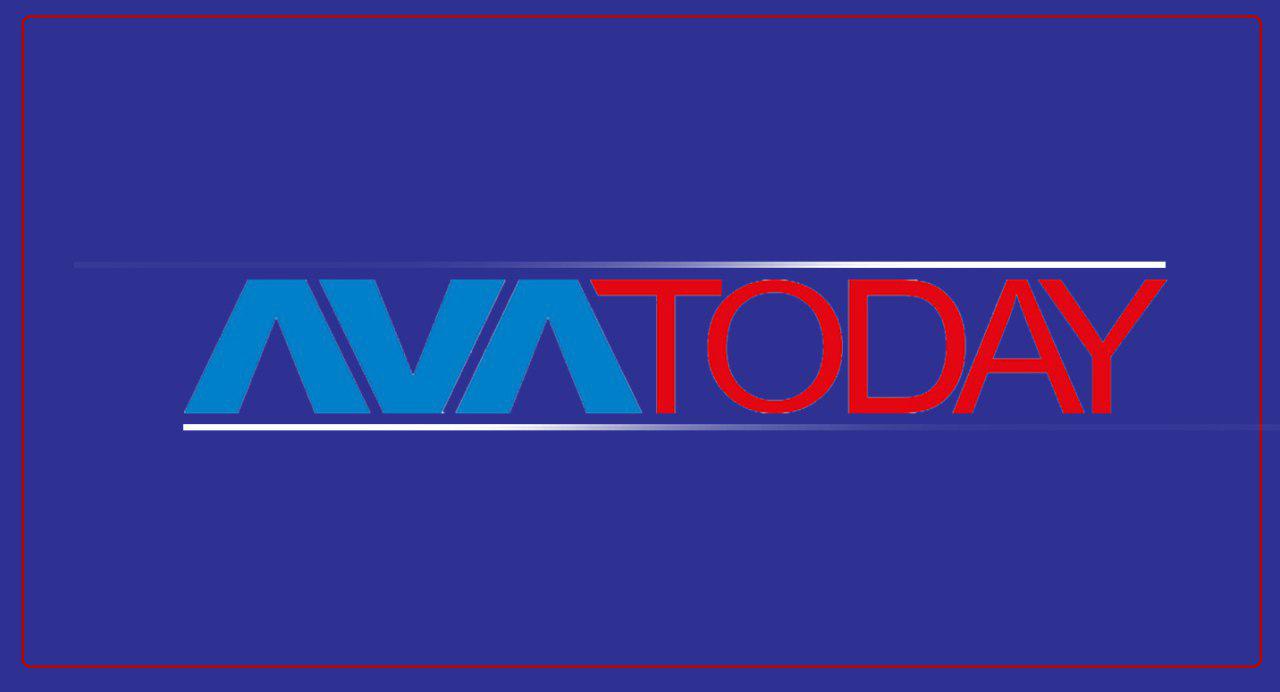 An Iranian drone which was supposed to participate in the attack on Saudi oil fields earlier this week has crushed in Khorramshahr on Saturday, confidential source told Avatoday.
"On Monday, September 16, a crushed-drone was found at Jaffir station at Iraq-Iran border by Army Air Defense Forces," the source said.
He added that the drone was one of the unmanned airplanes which was "supposed to be used in striking Saudi Aramco, but crushed before reaching Iraqi air space."
"As soon as the Army Air Defense Forces found the drone, a team from Iranian Revolutionary Guard Corps' (IRGC) Karbala bases arrived and took it," the source said.
According to the source, there has been an order from security forces to keep the incident a secret. 
Saudi Arabia's Aramco oil facilities were targeted on Saturday dropping the kingdoms' oil production to half.
Iranian-backed Yemeni Houthi militia claimed the responsibility for the attack, but US accused Iran of carrying out the attack. 
Turki al-Maliki Saudi Arabia Defense minister said on Wednesday that the attack came from north of the country (where Iran is located) and not south (where Yemen is.)
According to confidential information received by Avatoday on Tuesday, IRGC and Iran's army have been on high alert since Friday, one day before the attack, and they still remain alerted.