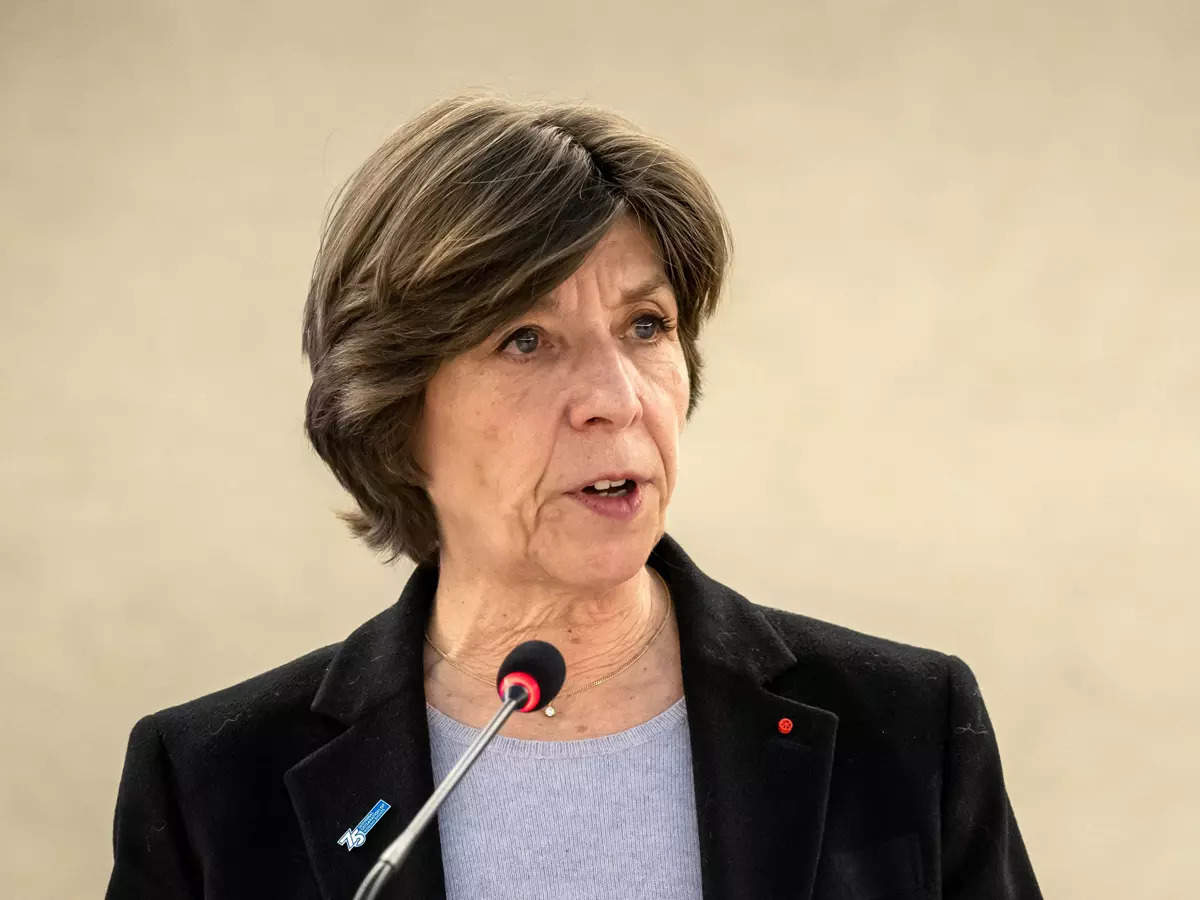 France has sternly warned Iran against escalating or broadening the conflict in the Middle East, with a pointed focus on the situation in Lebanon.
The warning, issued by French Foreign Minister Catherine Colonna, during a face-to-face discussion with her Iranian counterpart, Hossein Amir-Abdollahian.
During the meeting, Colonna expressed her concerns. She left no room for ambiguity, stating that Iran must abstain from any actions that could potentially fan the flames of discord. Her warning comes in the wake of the October 7 attack by Hamas militants on Israel, an act she firmly believes should be universally condemned.
Colonna also drew attention to the ongoing clashes between Lebanon's Iran-backed Hezbollah and Israeli forces along the border, a direct fallout of the Israel-Hamas war.
The situation in Lebanon, she stressed, is particularly concerning and indicative of the broader implications of the Middle East conflict.
France's sale of arms to Lebanon has been perceived as indirect shipments to Hezbollah, raising further concerns about the potential misuse of military equipment.