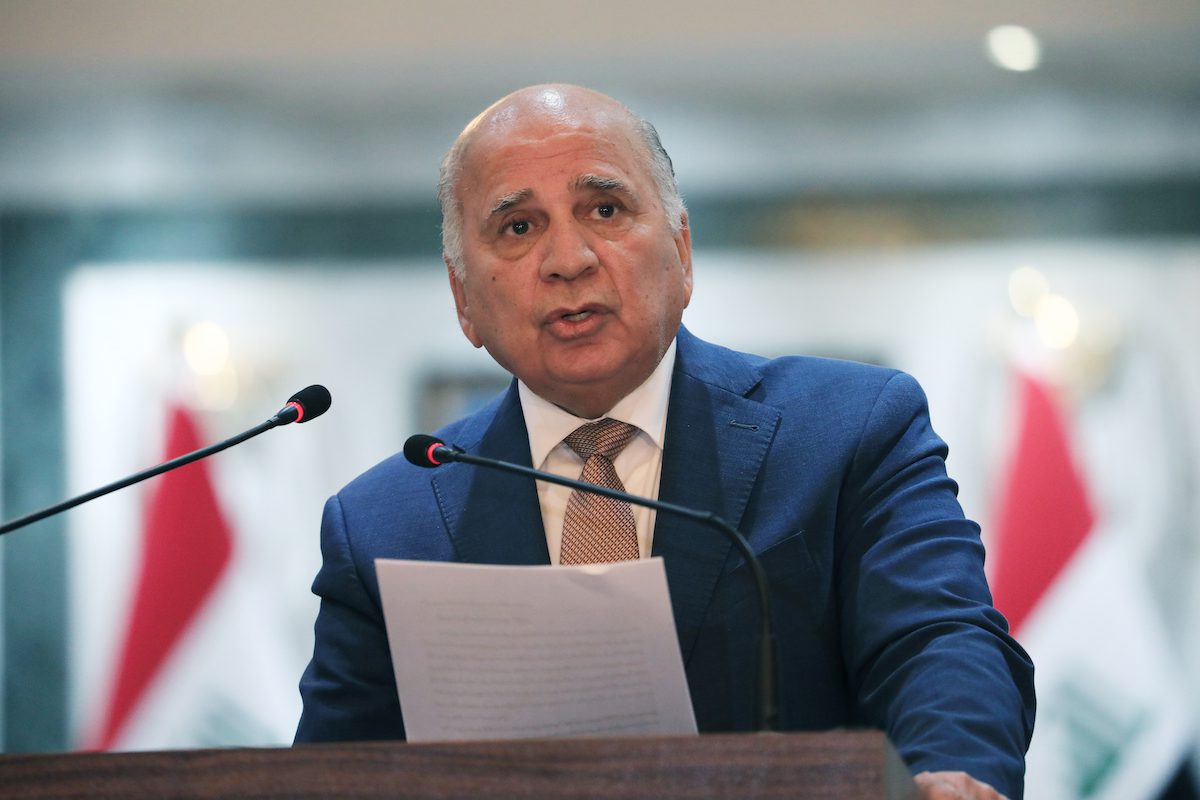 Iraq has started relocating Iranian Kurdish groups from Iraq's Kurdish region frontiers with Iran to camps far from the border as part of a security agreement between Baghdad and Tehran, Foreign Minister Fuad Hussein said on Tuesday.
Iraq and Iran signed a border security agreement in March, a move Iraqi officials said was aimed primarily at tightening the frontier with Iraq's Kurdish region, where Tehran says armed Kurdish dissidents pose a threat to its security.
"Based on the agreement between Iraq and Iran, necessary measures were taken to remove these groups from the border areas and they were housed in camps deep inside Iraqi Kurdistan," Hussein told a press conference on Tuesday.
Hussein said he would visit Tehran on Wednesday to deliver the message in person in the hopes that it would prevent any escalation on the border.
Iran's Revolutionary Guards repeatedly targeted Kurdish Iranians and their bases in Iraqi Kurdistan.