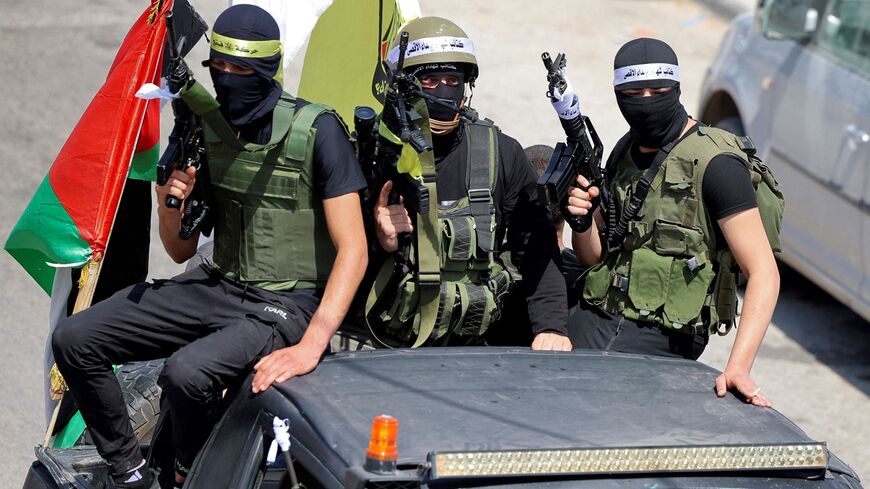 Iran has been encouraging the senior leadership of Palestinian Islamic Jihad (PIJ), whose members are based in Damascus and Beirut, to instruct the terror faction's Gazan rocket squads to keep firing at Israel, the Israel Defense Forces stated on Thursday.
"PIJ in Gaza does not make the agenda," Rear Adm. Daniel Hagari, an IDF spokesman, told journalists. Instead, its leaders are "living in Beirut and Damascus in expensive hotels and driving Mercedes [on] the Iranian payroll," as Tehran calls the shots.
Ziad Nakleh, secretary general of the PIJ, who lives in Damascus often travels to Beirut.
"Iran pushes them to tell PIJ in Gaza to keep firing. It's good for Iran, and in Iran's interest" said Hagari, to keep Gaza in conflict and to distract Israel.
Meanwhile, Iran is hijacking oil tankers in the Persian Gulf and sending advanced weapons to its radical proxies across the Middle East in Syria, Lebanon, Yemen and elsewhere, the spokesman stated.