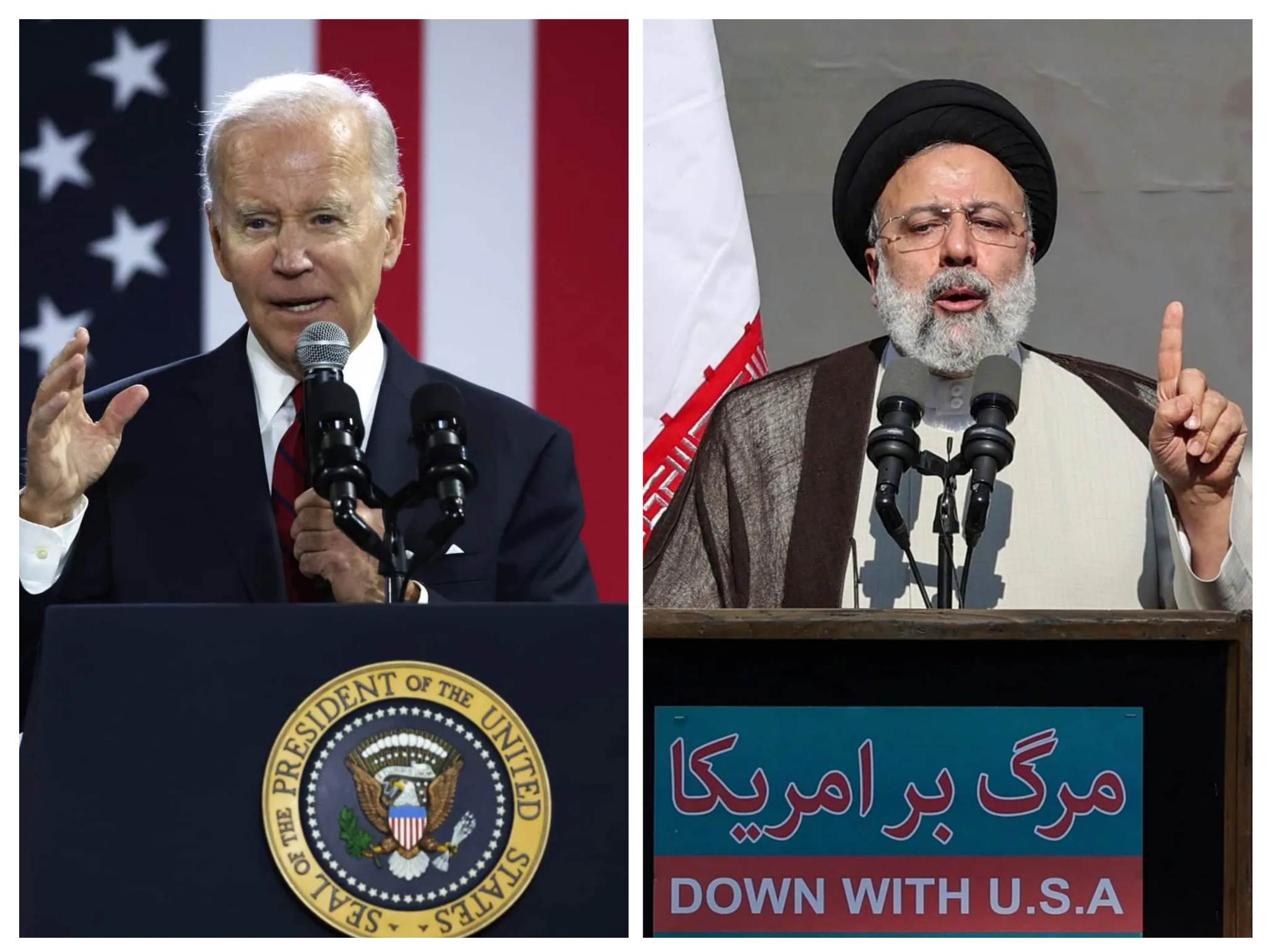 More than two dozen former US diplomats and politicians wrote a joint letter to President Joe Biden on Monday, urging him to reimpose the "maximum pressure" campaign against Iran.
Former ambassadors, members of Congress and representatives to international organisations said the US should revert to the policy imposed by former president Donald Trump in 2018, saying it was the only effective way to halt the expansion of Iran's nuclear programme.
"Today, we write to urge you and your team to stop all diplomatic overtures toward the Islamic Republic of Iran and instead reimpose the 'maximum pressure' campaign — the only effective policy to protect the American people, the Iranian people, and others in the region and around the world from the Islamic Republic's threats," the letter reads.
"It was a campaign of isolation — diplomatic and economic — that worked in putting the regime on its heels, reining in its malign activities across the region and restoring America's deterrent against it."
The letter comes on the fifth anniversary of Trump's decision to withdraw the US from the Joint Comprehensive Plan of Action, a deal signed by Iran and world powers in 2015 that put limits on Tehran's nuclear programme in return for sanctions relief.