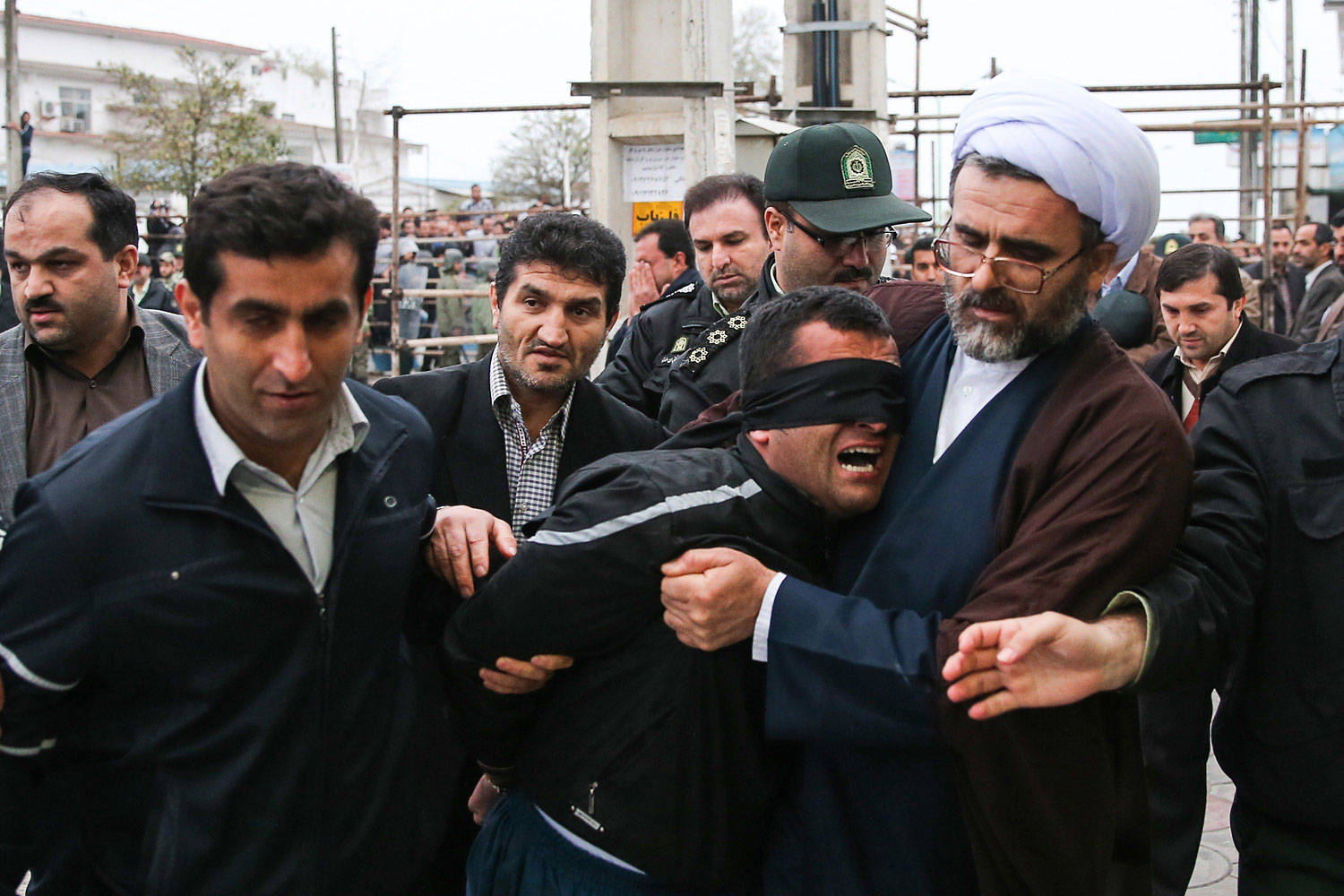 The Islamic Republic of Iran executed two men on Monday convicted of blasphemy, carrying out rare death sentences for the crime as executions surge across the country following months of protests.
Iran remains one of the world's top executioners, having put to death at least 203 prisoners since the start of this year alone, according to the Oslo-based group Iran Human Rights.
The two men executed, Yousef Mehrad and Sadrollah Fazeli Zare, died at Arak Prison in central Iran.
They had been arrested in May 2020, accused of being involved in a channel on the Telegram message app called "Critique of Superstition and Religion," according to the US Commission on International Religious Freedom.
Mahmood Amiry-Moghaddam, who leads Iran Human Rights, decried the executions as exposing the "medieval nature" of Iran's theocracy.
"The international community must show with its reaction that executions for expressing an opinion is intolerable," he said in a statement. "The refusal of the international community to react decisively is a green light for the Iranian government and all their like-minded people around the world."
Iran's Mizan news agency confirmed the executions, describing the two men as having insulted Islam's Prophet Muhammad and promoted atheism. 
In 2022, Iran executed at least 582 people, up from 333 people in 2021, according to Iran Human Rights. Amnesty International's most-recent report on executions put Iran as the world's second-largest executioner, behind only China, where thousands are believed to be put to death a year.