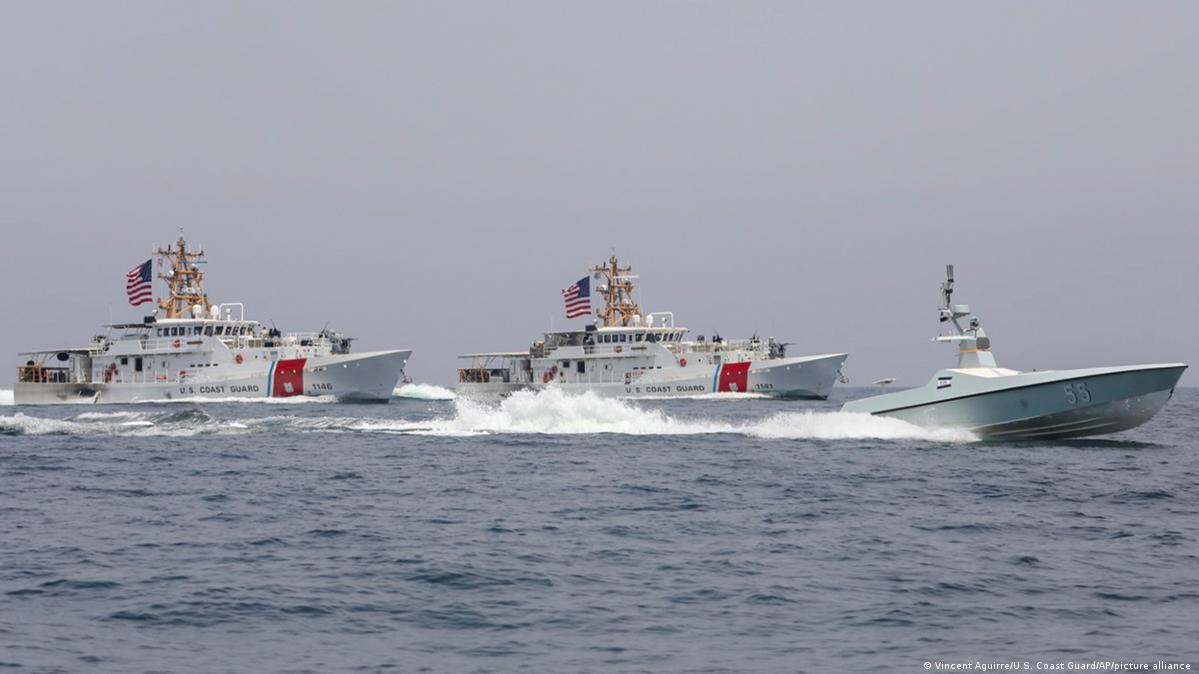 Satellite images analyzed Sunday by The Associated Press show two oil tankers recently seized by Iran off the coast of one of its key port cities on the strategic Strait of Hormuz.
The photos from Planet Labs PBC showed the Advantage Sweet and the Niovi anchored just south of Bandar Abbas near a naval base in the port city in Iran's Hormozgan province Saturday.
Their capture represents just the latest ship seizure conducted by Iran amid tensions with the West over its rapidly advancing nuclear program.
Iran seized the Marshall Islands-flagged Advantage Sweet on April 27 as it traveled in the Gulf of Oman.
Tehran claimed the vessel had struck another ship, though tracking data for the Advantage Sweet showed no erratic behavior on its trip.
The Advantage Sweet carried Kuwaiti crude oil for American energy firm Chevron Corp. of San Ramon, California, at the time of its capture.
Iran has made claims in the past over ship seizures to cover for the vessels being taken to use as pawns in negotiations with the West.