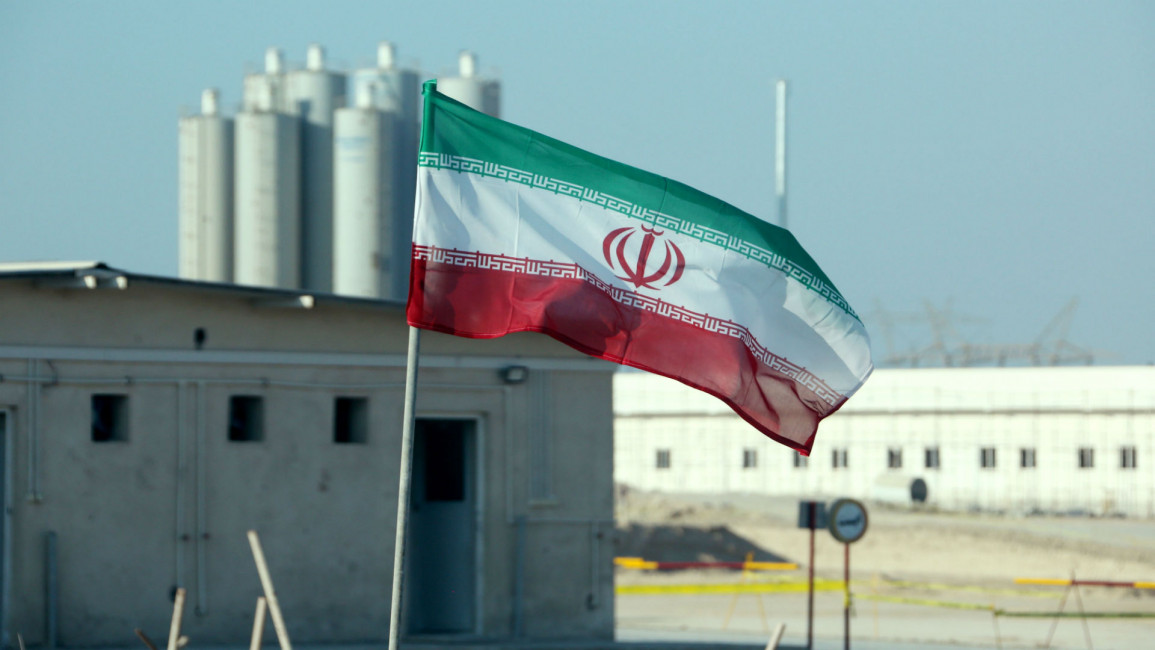 The US imposed sanctions on Chinese and some other companies on Monday after accusing them of helping to sell tens of millions of dollars' worth of Iranian oil and petrochemical products to East Asia, the Middle East Monitor reported.
The US Treasury and State Departments imposed sanctions on a total of six companies: one in the UAE, four in Hong Kong and one in Singapore.
The US Treasury accuses the Persian Gulf Petrochemical Industries Company of Iran, one of the country's largest petrochemical brokerages, of using these companies to facilitate the sale of Iranian petroleum and petrochemical products to East Asia.
The UAE-based Blue Cactus Heavy Equipment and Machinery Spare Parts Trading Company is said by the US to have helped sell millions of dollars' worth of Iranian petroleum products to Hong Kong-based Triliance Petrochemical Company.
The Hong Kong-based company has been sanctioned by the US in the past.
The two other Hong Kong-based Farwell Canyon HK and Chicovi International Trading have also been sanctioned for allegedly facilitating the shipping of these products to buyers in East Asia.
The US State Department, meanwhile, has imposed sanctions on Singapore-based Pioneer Ship Management Services for allegedly operating a vessel carrying Iranian petroleum products, and Hong Kong-based Golden Warrior Shipping Company for alleged transactions related to Iranian oil and petroleum products.