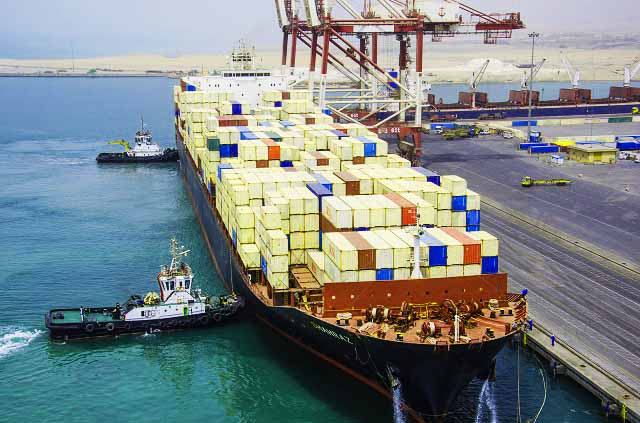 Corruption of IRGC subsidiary companies in Iran's Ports & Maritime Organization
Reports received by Ava Today confirmed an IRR 3600 billion corruption by mid managers of Persian Gulf Pilot Maritime Services Company GPMSCo, a subsidiary of PMO. Since 2013, GPMSCo has made unreal purchases through voucher-faking, and overcharged maritime companies in custom duties. The company has also conducted petroleum and product smuggling activities.
When the IRR3600billion corruption case of the company managers was uncovered last winter, the IRGC's Intelligence arrested 22 people including Ahmed Foroui, Ex Deputy PMO Director, Ex Director of Bandar Emam Port (IK), ex CEO of GOMSCo, Ex Director of Bushahr Port, Jabbar Jalilian, ex Deputy Finance Manager of PMO and 19 other managers. IRGC has also threatened company's mid manager to avoid sharing the corruption news.
GPMSCo is a subsidiary of IRGC was established in 2008, and won an unreal tender with support from IRGC. Later, the company was given more than 80 ships, barges, bunkers, tankers, vessels and service submarines, and took over the management and guidance of incoming ships into Iranian ports. According to the contract between GPMSCo and PMO, 80% of the revenues from the maritime activities are retained by the company and 20% of the revenues go to the PMO. GPMSCo's operations cover all the loading/unloading operations of all Iranian and foreign ships in all Iranian borders.