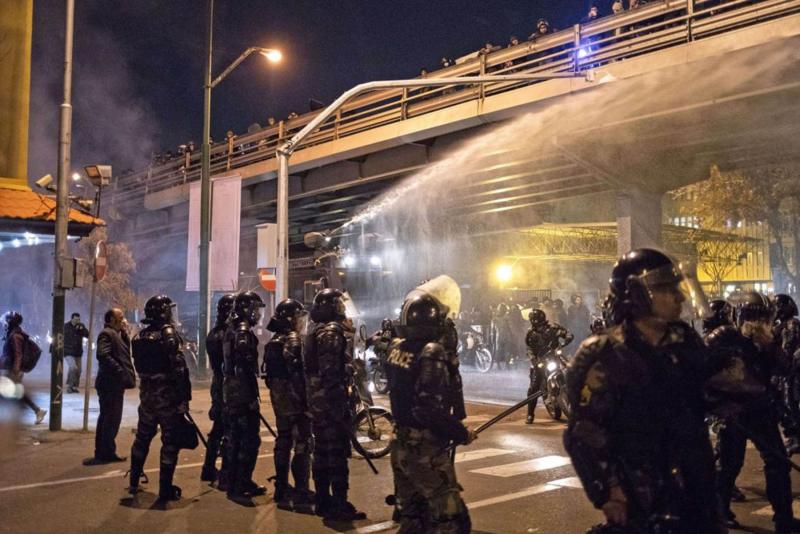 The Islamic republic of Iran published fake news and forced interviews of the families of victims in Khuzestan protests to hide the bloodshed of its security forces, two activists told Avatoday on Monday.
The sources, who talked on condition of anonymity, said the government has began to inject "fake news" into the social media and published forced interviews with the family of two young men killed by security forces in order to dismiss reports of the regime's ongoing suppressions and violence.  
 After months of water shortages, hundreds of demonstrators in different cities and towns of Khuzestan province have come into the streets since Thursday, July 15 to protest lack of water.
At least two young men have been killed by security forces since Thursday, previous reports said.
In a video published on Sunday by the IRGC-affiliated Fars News Agency, the uncle of Ghasem Khaziri, 18, who was shot on Friday during evening protests in Ahvaz and died in hospital on Saturday, said he was a devout Muslim and a member of the Basij militia of the local mosque. "He was not one to get involved in protests and riots," he says. Iranian social media users defined the video as "suspicious" and a "forced interview."
Young protesters have closed many key roads and highways in several cities in Khuzestan and in some cases clashed with security forces trying to disperse them.