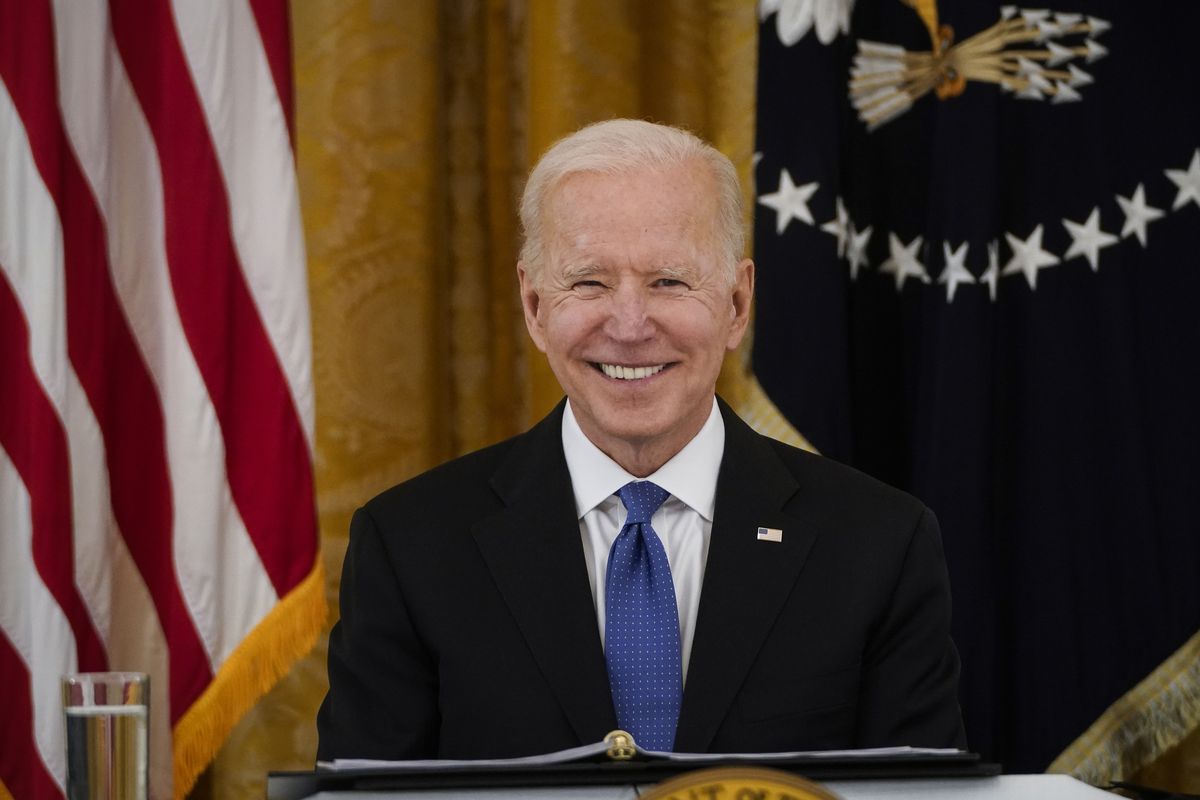 Iranian state-run television on Sunday announced that it has reached a deal with the US to release four Iranian prisoners accused of bypassing Washington's sanctions in exchange for Iran's release of four US "spies".
The report added that the US has also agreed to release $7 billion in Iranian frozen assets.
According to the deal, Iran will also release Iranian-British national Nazanin Zaghari-Ratcliffe in exchange for the United Kingdom's payment of its 400-million-pound debt, the report said.
Washington immediately denied the report. Even after an initial American denial, an anchorwoman on Iranian state TV still repeated the announcement.
"Some sources say four Iranian prisoners are to be released and $7 billion are to be received by Iran in exchange for releasing four American spies," the anchorwoman said. She described the claimed deal as coming due to congressional pressure on President Joe Biden and "his urgent need to show progress made in the Iran case."
State Department spokesman Ned Price denied the Iranian state TV report.
"Reports that a prisoner swap deal has been reached are not true," Price said. "As we have said, we always raise the cases of Americans detained or missing in Iran. We will not stop until we are able to reunite them with their families."
Price did not elaborate further.
According to AP, Biden's chief of staff Ron Klain told CBS' "Face the Nation" that "unfortunately, that report is untrue. There is no agreement to release these four Americans."
"We're working very hard to get them released," Klain said. "We raise this with Iran and our interlocutors all the time, but so far there's no agreement."