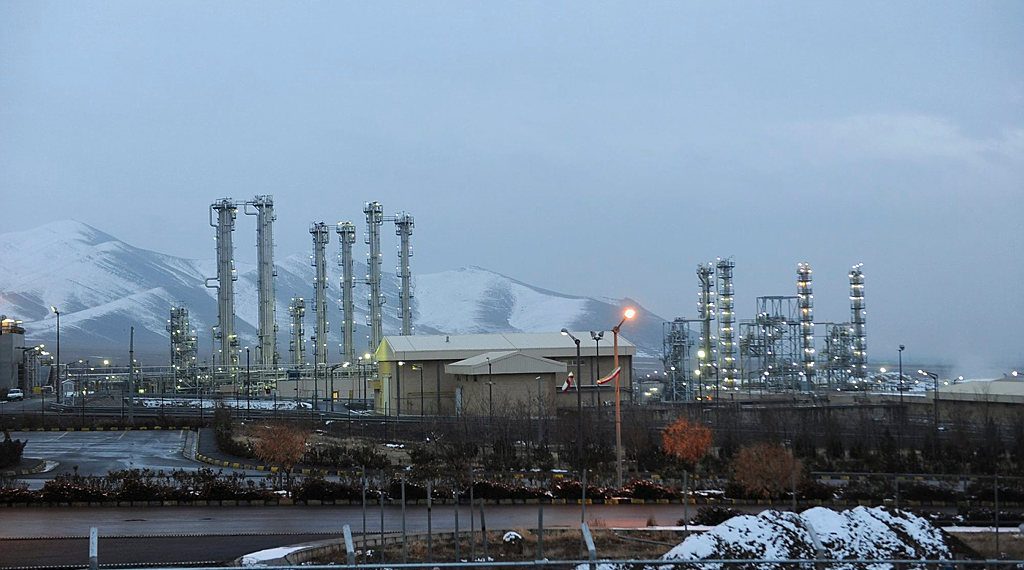 Iran will cold test its re-designed Arak nuclear reactor as the country is planning the facility's full commissioning later in the year, Iran's Atomic Energy Organization said on Friday, according to Reuters.
"Spokesman Behrouz Kamalvandi was quoted by local media as saying the cold testing, which usually include the initial startup of fluid systems and support systems, will take place early in the Iranian new year that begins this Sunday," the news agency reported.
The move is a further breach of Tehran's nuclear deal in 2015 with major powers.
"In other words, we have advanced work in the field of fuel, storage, etc," Kamalvandi said.
Iran has started enriching uranium at its underground Natanz plant with a second type of advanced centrifuge, the IR-4, the UN nuclear watchdog said in a report reviewed by Reuters last week.
Iran has recently speeded its ongoing breaches of the deal's restrictions on its nuclear activities, apparently to pressure US President Joe Biden to lift sanctions against Tehran.