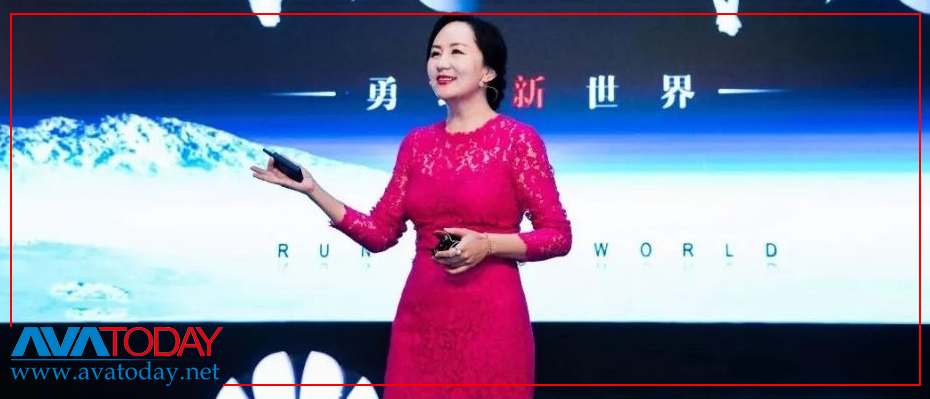 The jailed Chinese chief arrested on an American extradition request in Canada is reportedly must wait longer to see if she would be released on bail, the Time of Israel reported on Tuesday.
A Canadian court heard on Friday the case of Chinese telecom giant Huawei's chief financial officer, who is accused of lying to several financial institutions to break the US sanctions and trade with Iran.
Meng Wenzhou, 46, was arrested in Canada's Pacific coast city of Vancouver on December 1th in the airport.
According to Canadian government lawyer John Gibb-Carsely, "Meng has been accused of 'conspiracy to defraud multiple financial institution' and if convicted faces more than 30 years in prison."
Wenzhou had reportedly denied to bankers any direct connections between Huawei and the subsidiary, SkyCom, putting the banks in jeopardy of violating US sanction against Iran, when according to Gibb-Carsely "SkyCom is Huawei."
The court was expected to decide on her release on bail on Monday, a plan which is now delayed.
"Meng's husband would put up both of their Vancouver homes plus $1 million Canadian for a total value of $15 million Canadian as collateral," the report said. "The judge cast doubt on that proposal, saying Meng's husband isn't a resident of British Columbia," it added. 
The international sanctions hit Tehran harsher than ever since November. According to US officials the new wave of sanctions is the toughest imposed by Americans against a country.