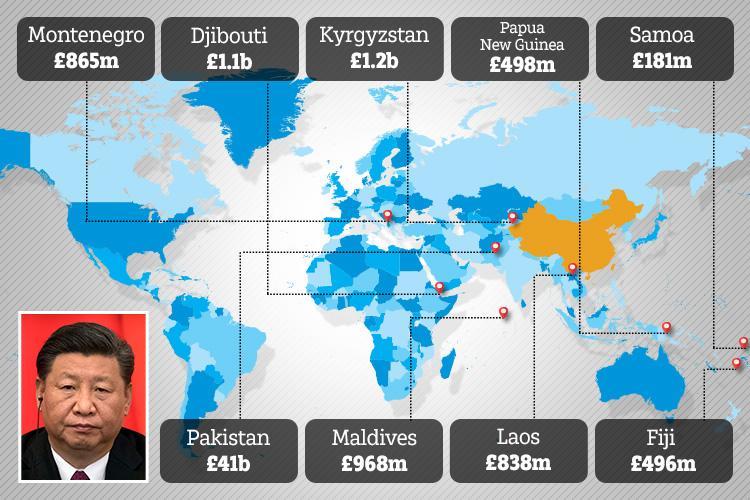 Mass surveillance and monitoring of the Iranian population is among the agenda of a deal between Iran and China, OilPrice.com said in a report citing confidential sources within Iranian authorities. 
The espionage project started after a meeting between Iran's Islamic Revolutionary Guard Corps (IRGC) and intelligence services figures and their Chinese counterparts.  
"The plan is for nearly 10 million extra CCTV [closed-circuit television] cameras to be placed in Iran's seven most populous cities, to begin with, plus another five million or so pinhole surveillance cameras to be placed at the same time in another 21 cities, with all of these being directly linked in to China's main state surveillance and monitoring systems," an informed source in Iran said, according to the report.
 "This will enable the full integration of Iran into the next generation of China's algorithmic surveillance system that allows for the targeting of behavior down to the level of the individual by combining these inputs with already-stored local, national, and regional records on each citizen, together with their virtual data footprints," he said.
Another service that China would allegedly offer Tehran is means to increase censorship.
"China will start to trial its own heavily-censored version of the internet via the Great Firewall of China [that prohibits foreign internet sites]," the report said.