Taliban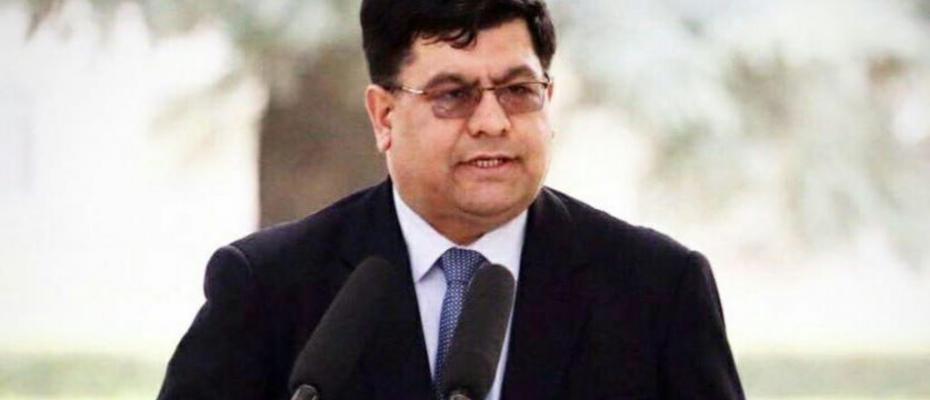 Shah Hussein Mortazavi, one of the Afghanistan's spokesperson, criticized authorities in Iran's foreign ministry of their huge support of Taliban.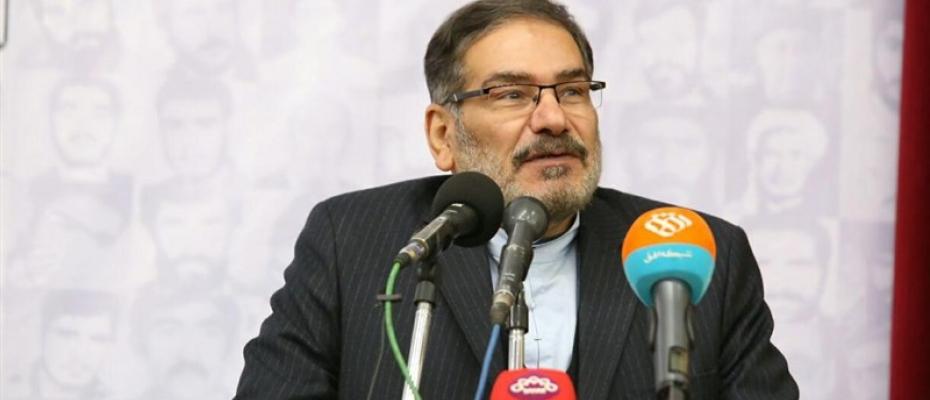 Tehran is preparing to fill the vacuum further in the Middle East as US is preparing to leave Syria and reduce its forces in Afghanistan.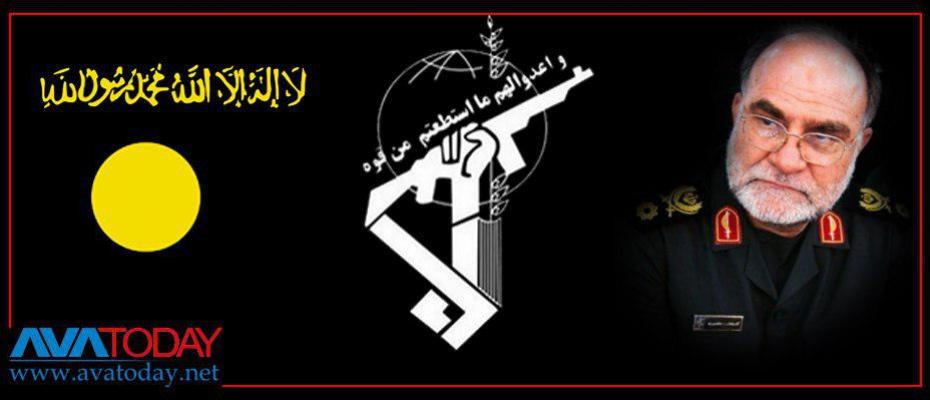 The commander of Samen al-Aemeh military base belongs to Iranian Revolutionary Guards Corps (IRGC), Qodratollah Mansouri was killed by the organization's Intelligence agency on Sunday.