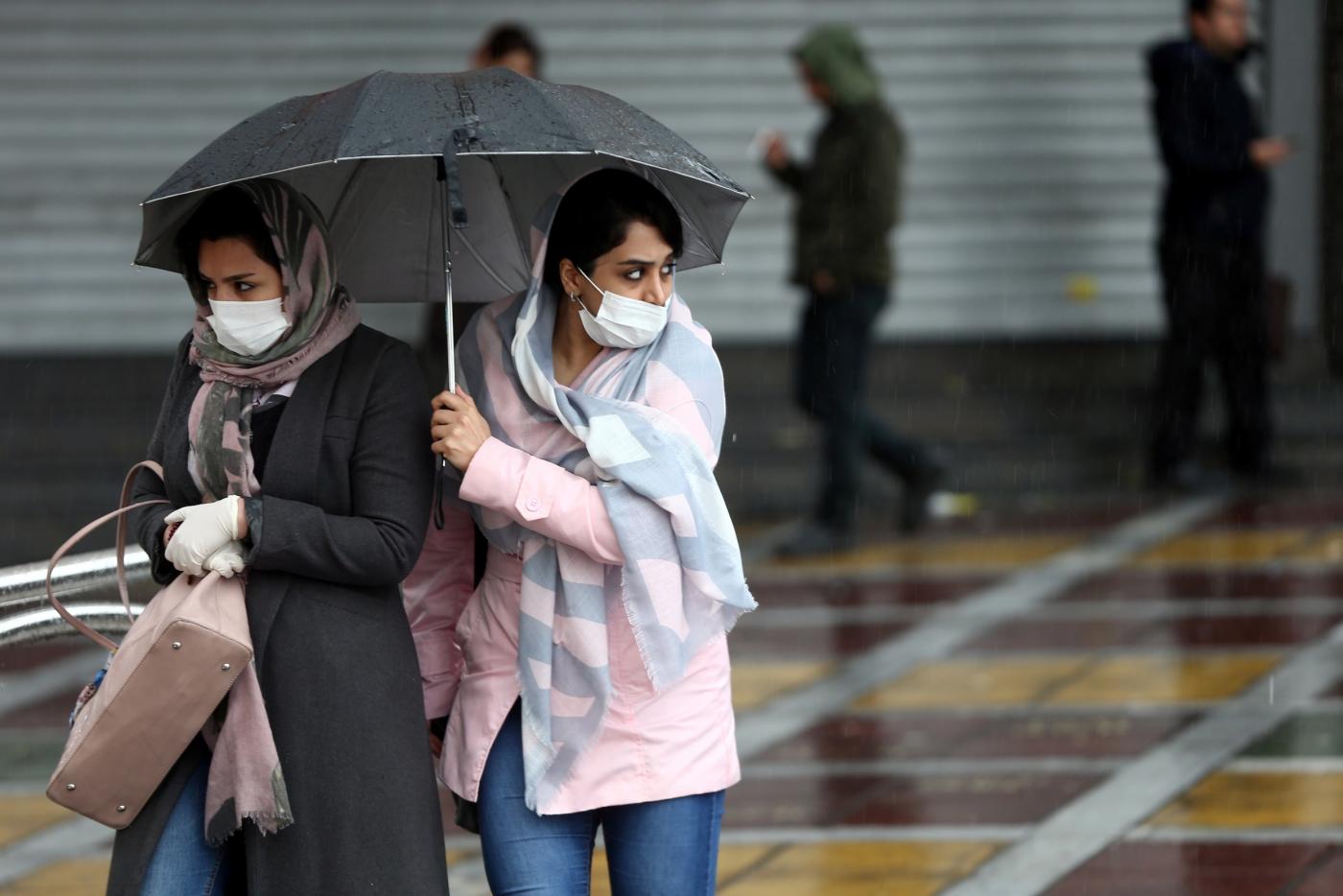 AvaToday caption
The Islamic Republic of Iran has arrested at least 320 individuals, accusing them of "spreading rumors" about Covid-19 or questioning the government's official report of the pandemic, Radio Farda reported.
"On Saturday the Commander of Police said his forces have identified and dealt with 1,300 websites and arrested 320 individuals for 'spreading rumors' about the spread of coronavirus on social media," said the report.
According to the latest report released by the country's Health Ministry, since Friday 1,529 more cases of COVID-19 have been identified and 48 more patients have lost their lives.
But Iranians including lawmakers and local officials are highly suspicious of the official figures announced by the state.
The Islamic Republic is accused of hiding the outbreak of the virus at least for one month before reporting the death cases.