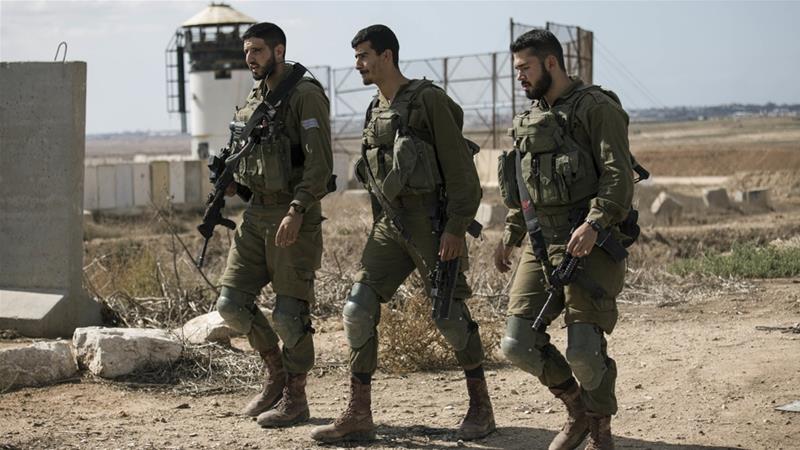 Monitor group reported on Tuesday that airstrikes believed to be Israeli targeted pro-Iran Shiite militias' arm warehouses east of Aleppo in northern Syria and militia bases in Deir Ezzor in the east of the country late Monday.
The Syrian Observatory for Human Rights, a UK-based group monitoring war in Syria, said the warehouses belonged to Iranian forces and Iran-backed militias and the attack caused "violent explosions" in the area.
There were no immediate reports of casualties.
The strikes came days after Israeli airstrikes targeted a munitions warehouse in central Syria on Friday morning in a rare daylight, according to reports from Syria.
Israeli officials have expressed their concern in the past few months that Hezbollah is trying to establish production facilities to make precision guided missiles. 
Tehran is accused of destabilizing Syria and posing threats to Israeli soils by providing military and financial supports to its Shiite proxies.