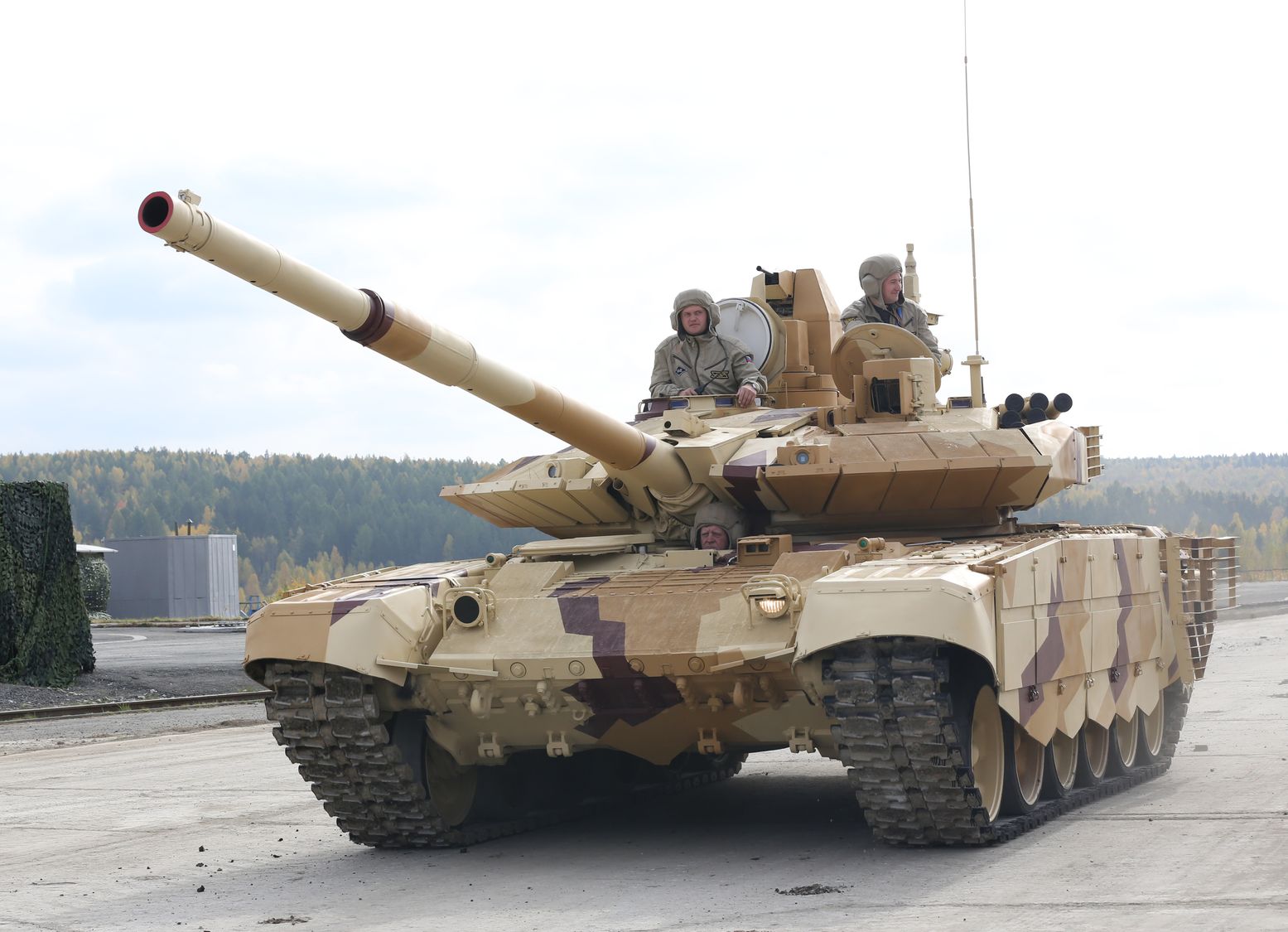 Russian government has delivered its new T-14 Armata battle tank in Syria, reportedly to test and resolve any possible issues with the new production, Middle East Monitor reported.
"Yes, that's right. The T-14 Armata was used in Syria. We observed the tank's performance in field conditions," head of Russia's Ministry of Industry and Trade, Denis Manturov was cited by the report.
Manturov was reportedly talking to Russian television channel Rossiya-1 on April 19.
 "We are planning to obtain an export certificate for the T-14 next year. We already have advance orders for the tank," he added without giving further details.
Russia has long been accused of using Syrian soil to test its various arms developments.
There have been unconfirmed reports of Russian armament of Iranian troops in Syria.