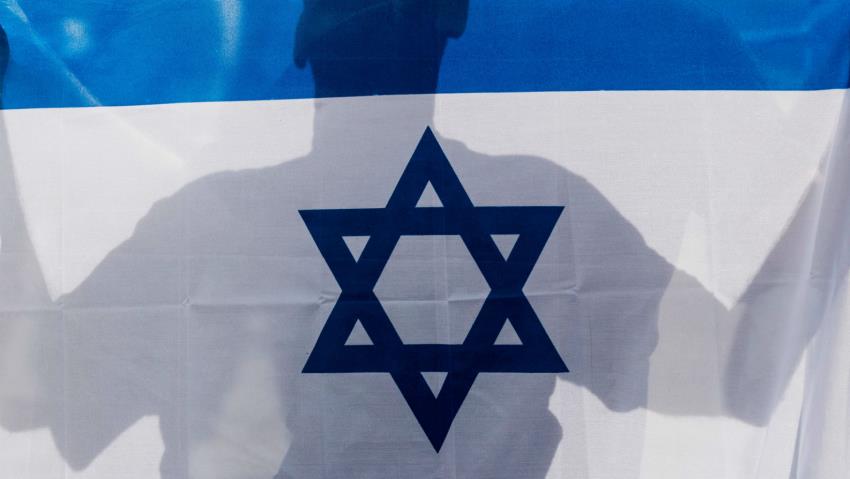 An Israeli national was reportedly recruited by Islamic Republic of Iran to spy and prepare terrorist attacks, reported The National citing the domestic intelligence agency Shin Bet.
He was charged in a court in the central city of Lod with "serious infringement of the security" of Israel.
The report said the man had been in contact with Iranian intelligence to recruit Israelis to carry out the attacks.
"The man, arrested on March 16 in possession of encryption equipment and a computer hard drive, had been paid and tasked with providing information on strategic sites in Israel," the report stated citing Shin Bet.
He also had contact with a member in Lebanon of the Popular Front for the Liberation of Palestine.