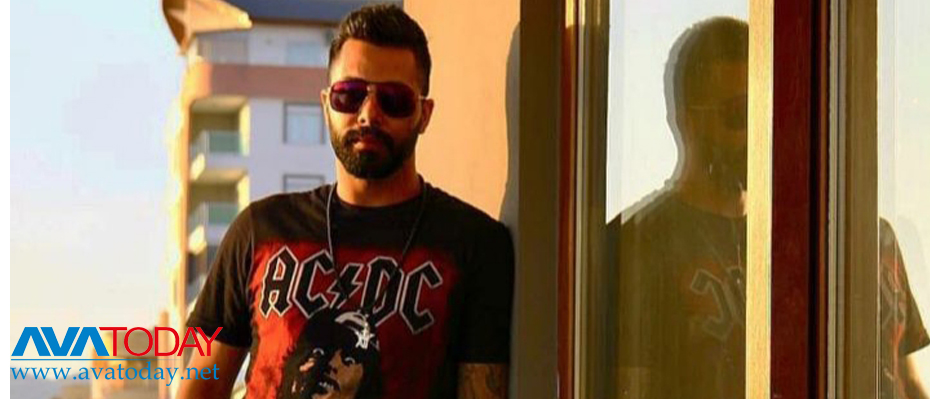 Alireza Fethi Kuhi, an Iranian asylum seeker in Turkey who has been granted resident permit in the United States in 2016, was arrested on March 11 and is in danger of deportation to his hometown.
"I went to the immigration office to extend his ID card, but instead I was arrested and sent to a refugee camp," Alireza told Avatoday, adding that Turkish immigration office provided no reason for the arrest.
Alireza's health condition was critical at the time of his arrest.
"I was on my way home about a month ago when two unknown men attacked me by knife and one of my hands was badly broken and injured," he added.
Due to the poor healthcare system in refugee camps, he said, my hand has infection and "turned blue three days ago."
Fleeing Islamic Republic oppression, thousands of Iranian activists left Iran and applied for asylum at the United Nations High Commissioner for Refugees (UNHCR) in Turkey.