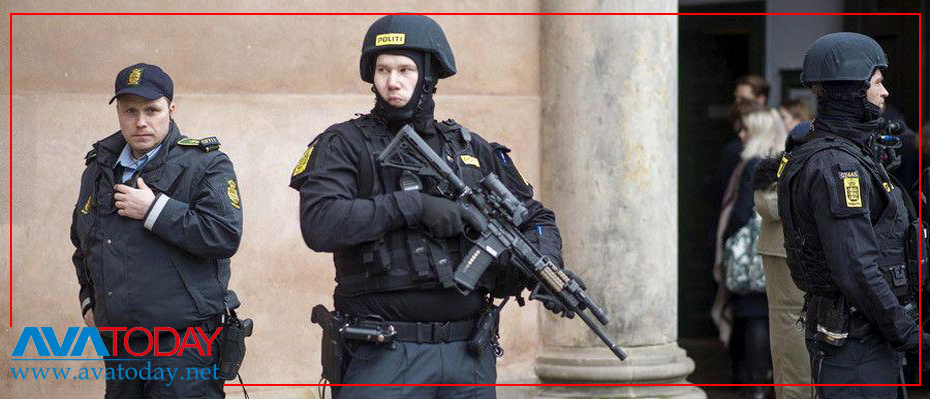 Danish prosecutor on Wednesday charged a Norwegian citizen over helping Iranian Intelligence Agency knows as Etelaaat for assassinating an Iranian Arab opposition figure in September 2018.
According to a statement by Denmark's prosecutor, the 40-year-old Iranian-Norwegian man has been charged with gathering and passing information to Etelaat, trying to help them carrying out an assassination plan against a leading member of the opposition Arab Struggle Movement for the Liberation of Ahvaz (ASMLA).
The suspect was arrested in October 2018.
Danish Foreign Minister, Anders Samuelsen, announced in January 2019 that the European Union agreed on imposing sanctions against an Iranian intelligence service.
Iran is highly criticized in European countries for carrying out assassination in the EU