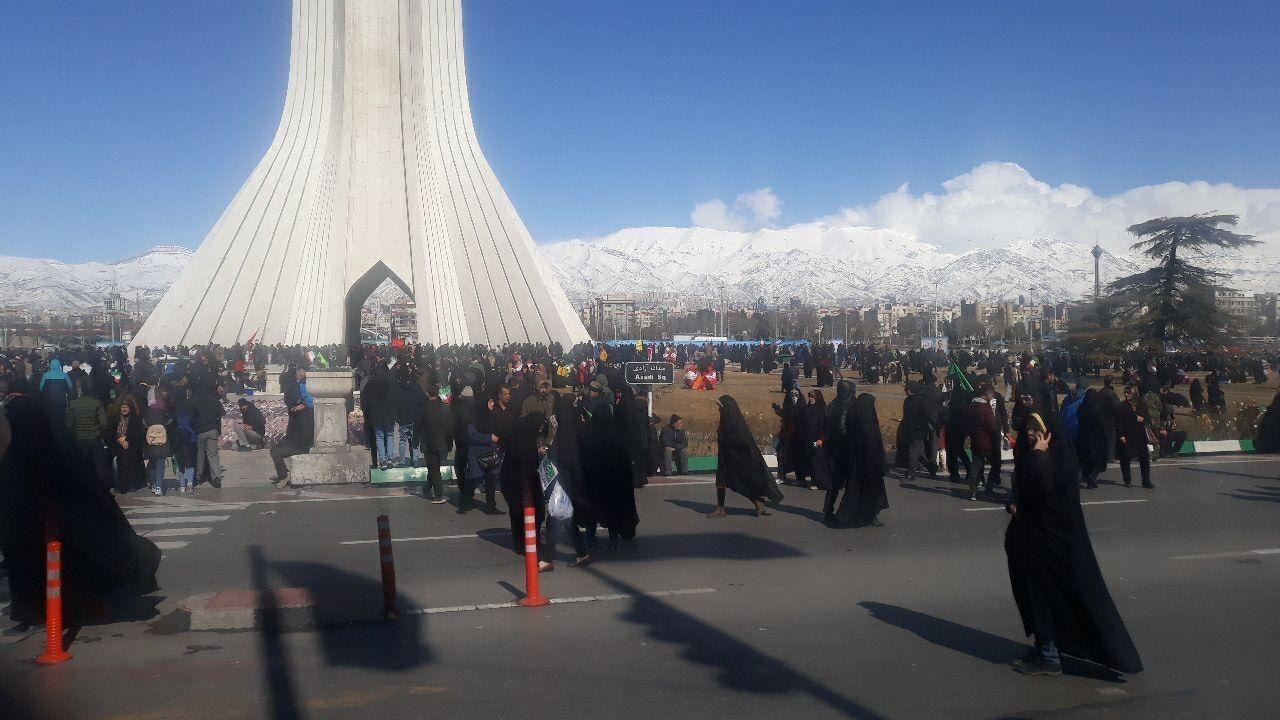 Iranian people on Tuesday boycotted 41th anniversary of 1979 Islamic Revolution amid increasing tensions in the country.
Videos received by Avatoday show that limited numbers of people took part in the anniversary street ceremony and some of the participants including students were forces to take part.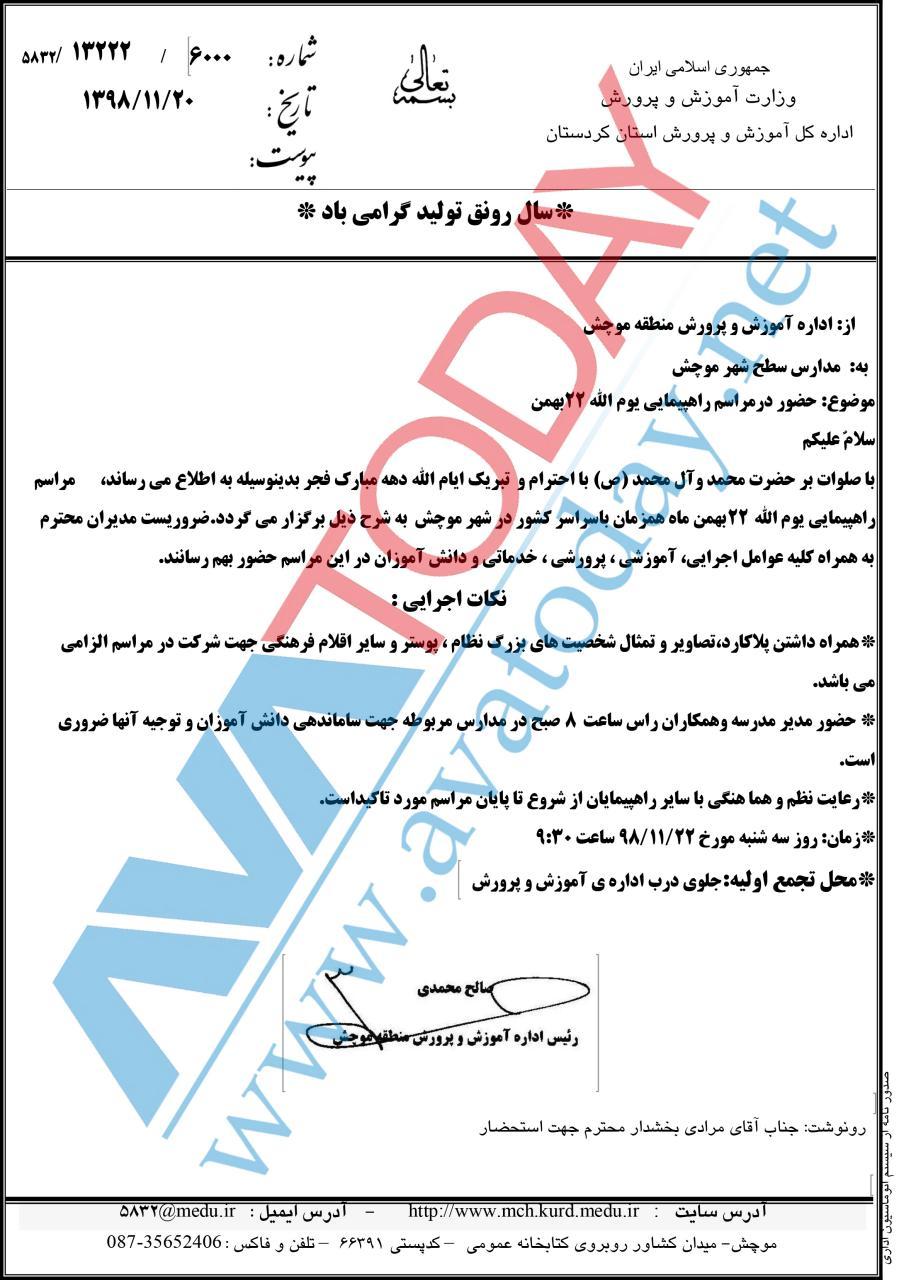 A document received by Avatoday shows that the government has sent guidelines to schools ordering them to force students to take part in the anniversary.
A traffic police also revealed to Avatoday that police in Tehran has narrowed streets in order to exaggerate the compression of people.
Avatoday also obtained information that people, "mostly from suburbs of Tehran," were provided transportation, food, and gift for attending the ceremony.
Several reports were also noted that state media has used archived footage.
In the past few years, anger spread across country over insufficiency and incompetence of government.
Iranian people took the streets in November after the government tripled fuel price as well as in January after Iranian Revolutionary Guard Corps (IRGC) admitted that it had shut down a Ukrainian passenger plane, killing 176 passengers on board.
According to Reuters, Iranian Supreme Leader Ayatollah Ali Khamenei ordered his top security officials to end the protests in November, which resulted in 1500 deaths.