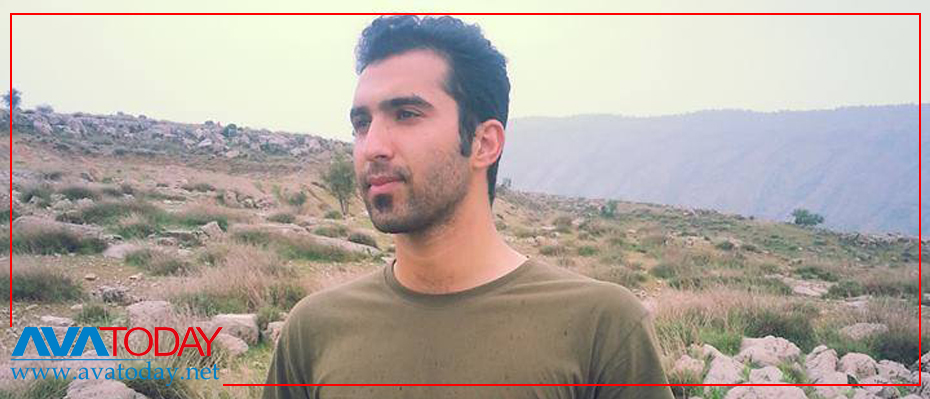 Mehran Alipour, an Iranian protester from the city of Esfahan died in hospital he was tortured for months by security forces inside prison, his family confirmed the death.
A relative of Alipour, who talked to Avatoday on condition of anonymity on Wednesday, said he had been under brutal torture for the last two months.
"Mehran was transferred to hospital last week and died there on February 9 due to brain and stomach injuries," she said.
The source added that Alipour's family members are under constant pressure by Iranian security forces.
"The intelligence forces warned his family about any possible interviews with foreign media," she added.
According to Reuters, Iranian Supreme Leader Ayatollah Ali Khamenei ordered his top security officials to end the protests in November, which resulted in 1500 deaths.
In some detailed explanations of events, the Reuters sources revealed that the 80-years-old Khamenei, who had final words on the country's internal and external matters, "raised his voice and expressed criticism of the handling of the unrest."
The Iranian supreme leader had reportedly angered over "burning of his image and the destruction of a statue of the republic's late founder, Ayatollah Ruhollah Khomeini."
The nationwide protests on November started after a fuel price hike.
 Iran shot some protesters in head in at least 120 cities and towns across the country. Some others were died in hospitals. The government however declined to issue any official report on the death toll.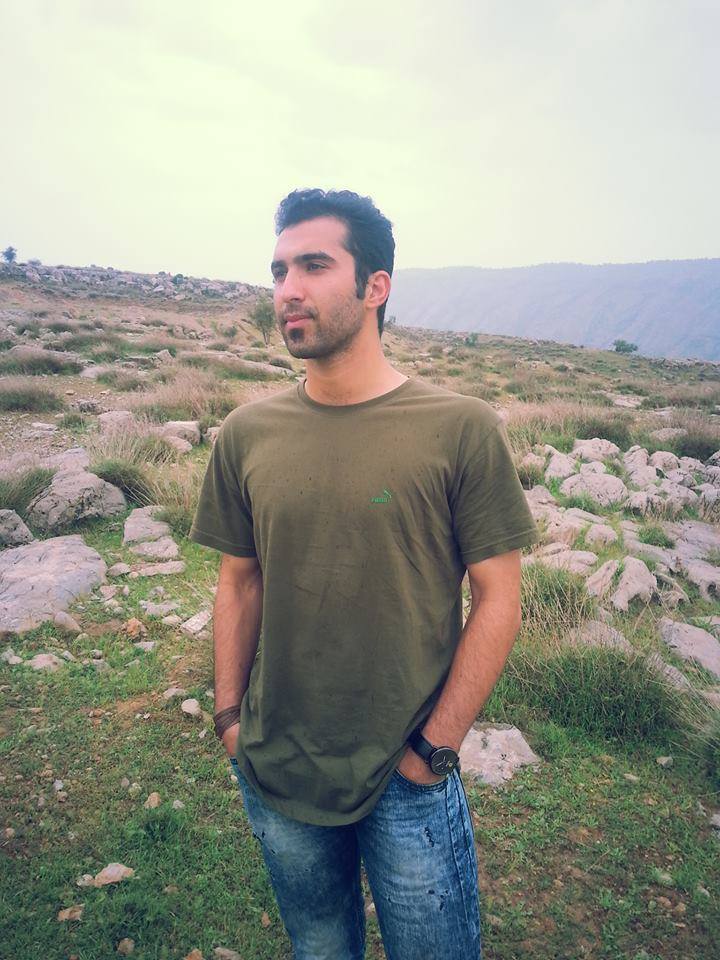 The regime had also shut down internet for weeks during and after the protests to create information blackout.